Exclusive guide for living longer and better– for free!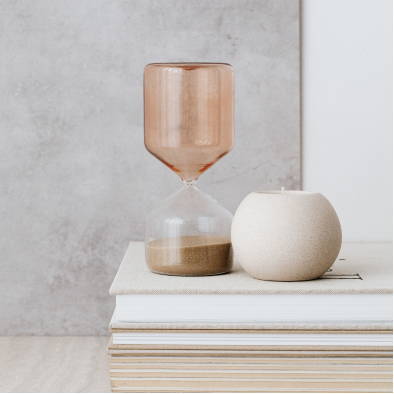 What is ageing?
We will break it down for you. Learnings guaranteed.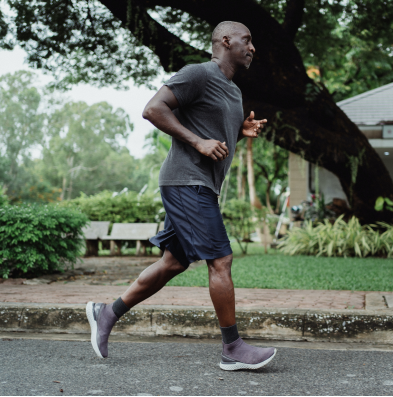 How to start your longevity journey
Sleep, physical activity or mental health. Find out what matters.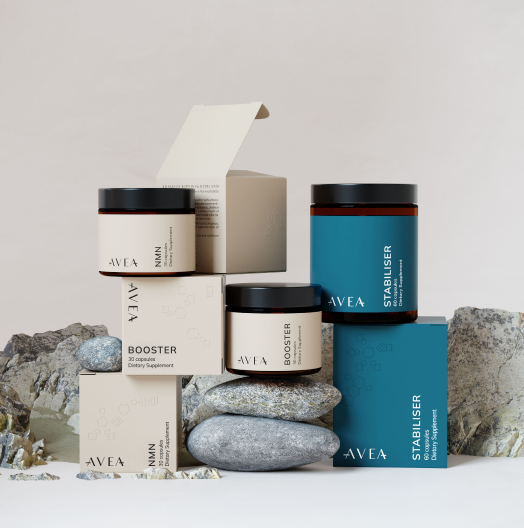 Longevity supplements 101
Learn more about what the right supplements can do for you.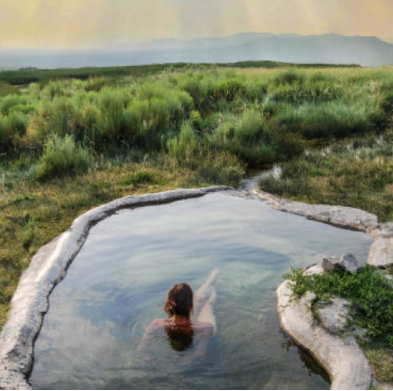 Avea health routine
Let us tell you about our science-based products.
Meet the founder
Hello, I'm Sophie!
"Thank you for your interest in our eBook!

Avea is a company born from the passion to help people live longer, healthier and happier lives.

The key to longevity is knowledge. But there's a lot of information out there and many don't have the time to do research.

Avea's eBook can help you. It provides you with just the right amount of comprehensive information to support you to create healthy habits and a wholesome lifestyle."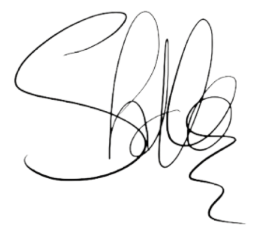 Meet the founder
Hello, I'm Sophie!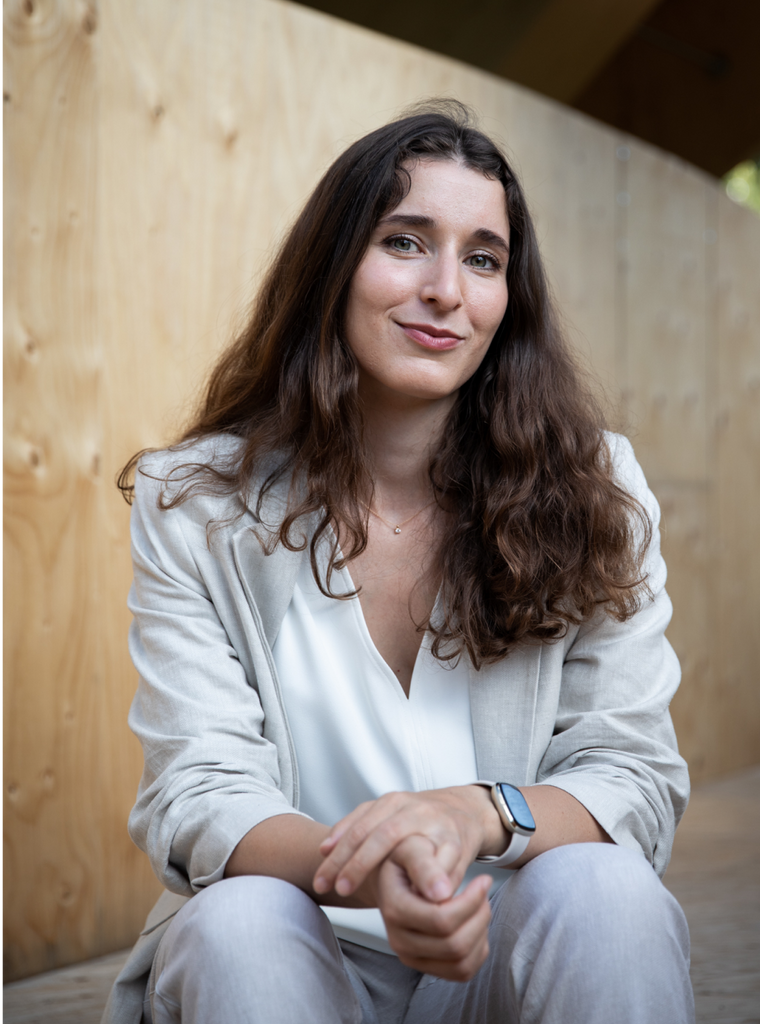 Sophie Chabloz
"Thank you for your interest in our eBook!

Avea is a company born from the passion to help people live longer, healthier and happier lives.

The key to longevity is knowledge. But there's a lot of information out there and many don't have the time to do research.

Avea's eBook can help you. It provides you with just the right amount of comprehensive information to support you to create healthy habits and a wholesome lifestyle."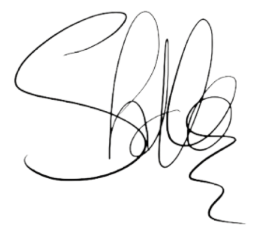 Recommended by our customers
"Smooth - just a few clicks to get Avea's eBook. Great and approachable content - I really learned more about how I can positively impact my health in the long run. Thumbs up!"