Booster
30 capsules per bottle
5 antioxidants protect your body from cellular damage
Prevents and slows down the signs of ageing
Formula based on 200+ scientific studies
Synergistic effect together with the NAD+ precursor
90 days money-back guarantee
Booster
Maintain energy, preserve vitality, and embrace longevity.
"I have been taking the Booster for a few months now and I feel great! Really good product & service, definitely would recommend. I especially like the explanations on the website about all the ingredients and the science behind them."
"I noticed, that I am more focused, feel rejuvenated, good mood and I wake up fresher than I used to. I used to get rashes on my hands from eating milky products and gluten. I seem to react less since I started to take the NAD+ precursor and Booster bundle. Now I subscribed to the NAD+ precursor and Booster bundle for a year."
Booster ingredients have been clinically shown to reduce biomarkers of oxidative stress.

The Booster improves mental clarity and focus by promoting cerebral blood flow and increasing cognitive performance.

CoQ10 helps support our immune system, heart function, liver and kidney function, rebuilding our cells to make sure they are stronger and work better.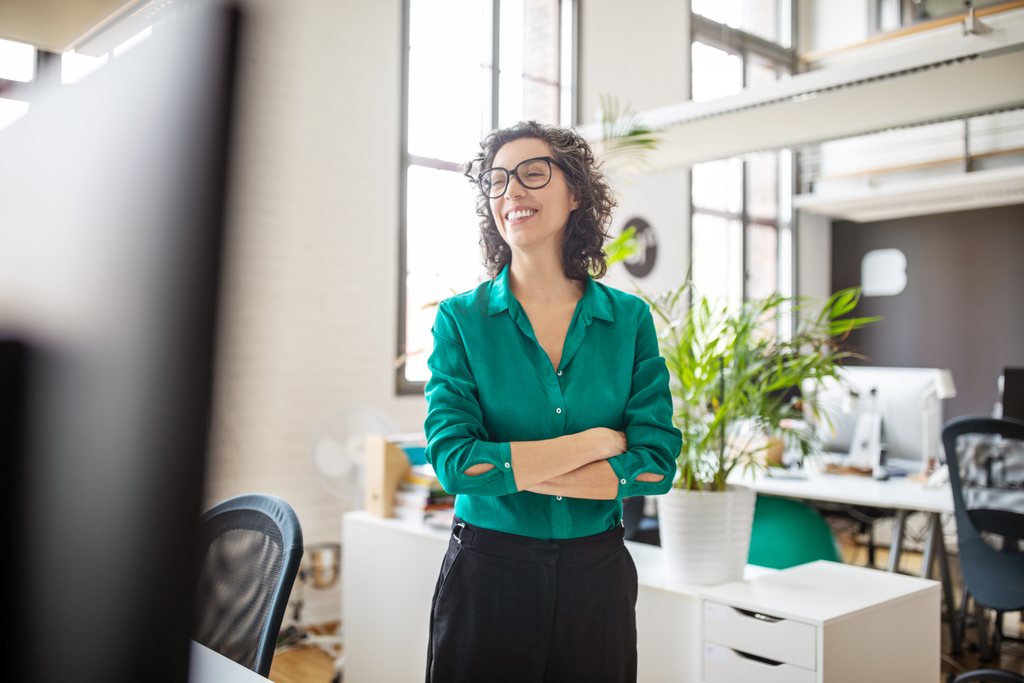 The best ingredients, backed by science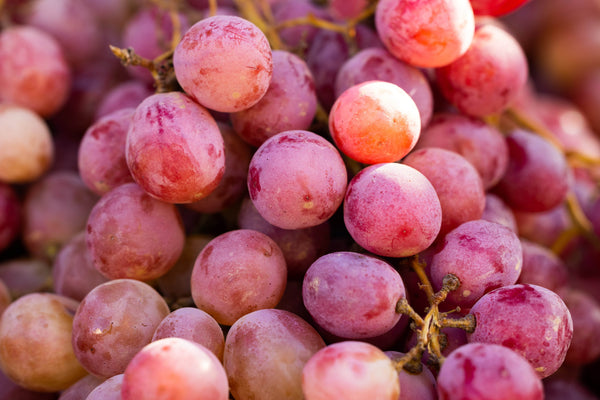 Resveratrol (150mg)
A polyphenol produced by plants as a defence mechanism against environmental stress. It is a very well researched compound with numerous health benefits to humans.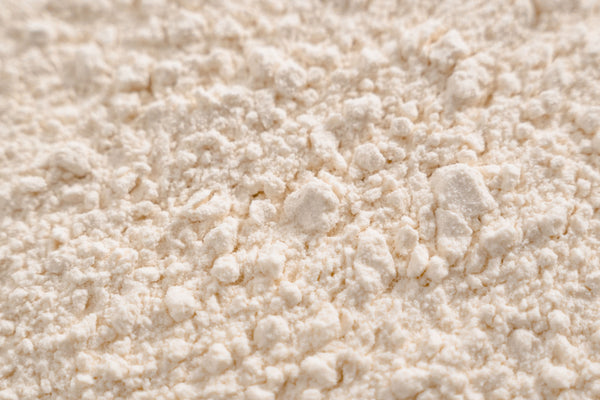 Ubiquinol CoQ10 (100mg)
Active and more bioavailable form of CoQ10, a powerful antioxidant naturally present in the body.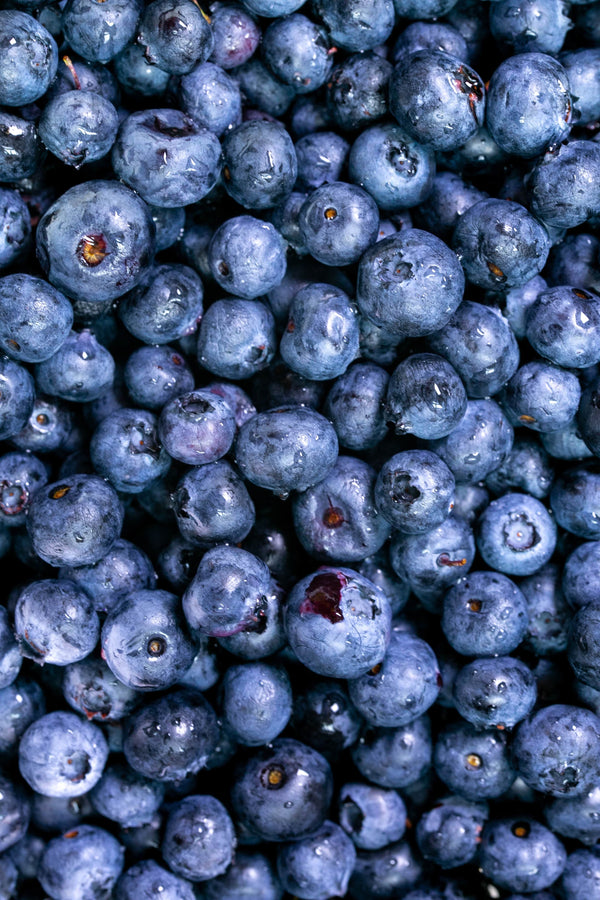 Pterostilbene (50mg)
An antioxidant found naturally in some plants, fruits, and nuts that has been studied for its numerous health benefits.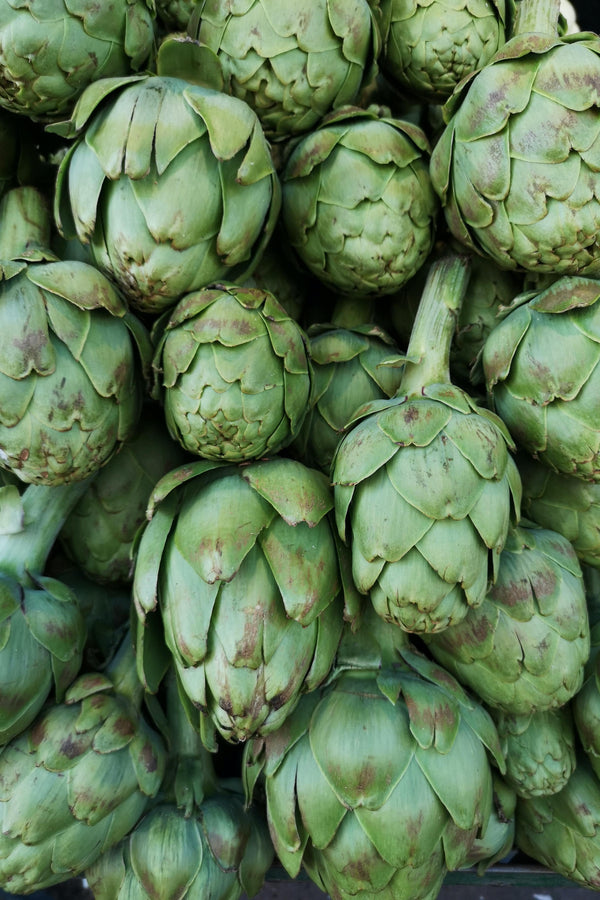 Apigenin (50mg)
A natural flavonoid compound that protects plants against environmental stress and has shown promising benefits for humans.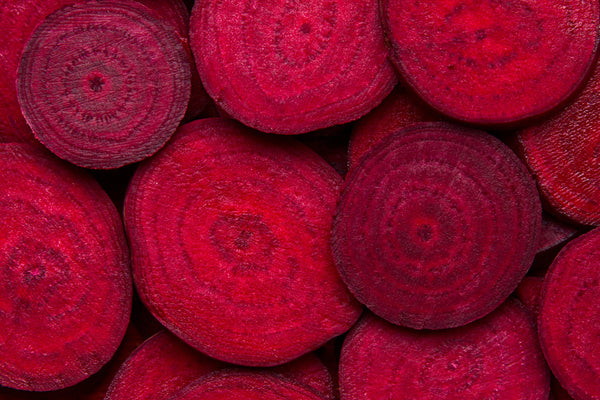 Betaine (50mg)
A derivative of the amino acid glycine, which is made naturally by our bodies. Betaine has vitamin-like effects and properties.
See full Booster ingredient list and supplement facts.
What the experts say
A unique formulation
"The ingredients in Avea's Booster have been researched for many years, but it's their combination at the right dosages that makes this formulation truly unique."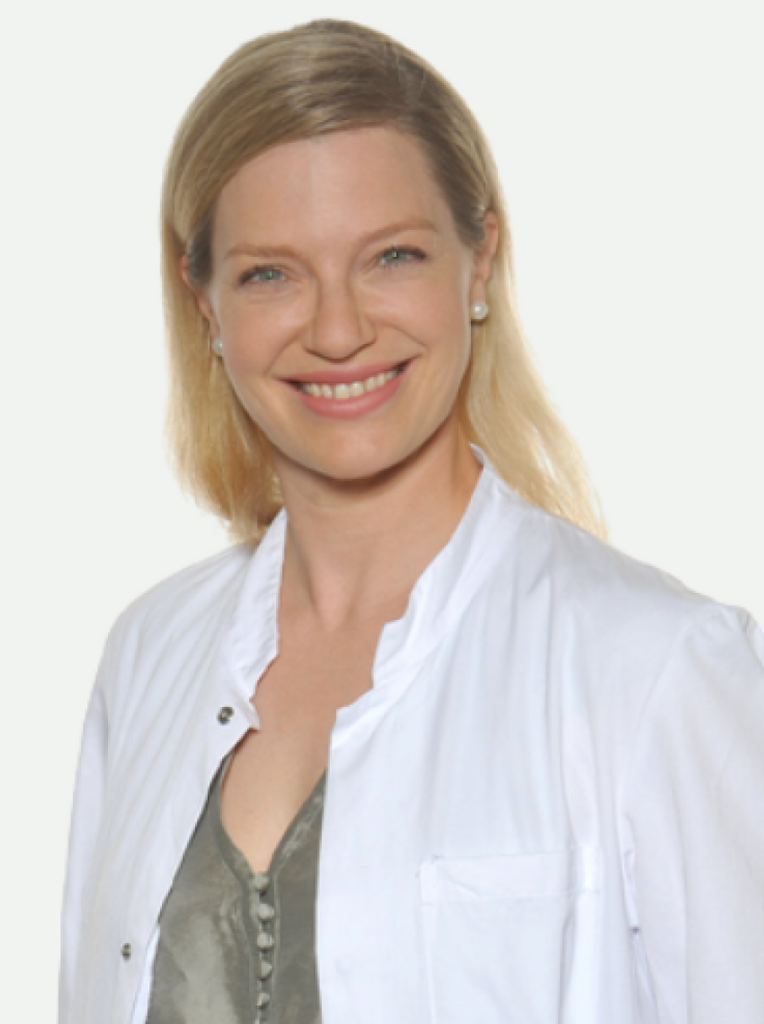 Optimising cellular health
"Avea's Booster enhances the body's internal NAD+ levels and other molecules (eg. sirtuins) to optimise our cellular health and improve longevity."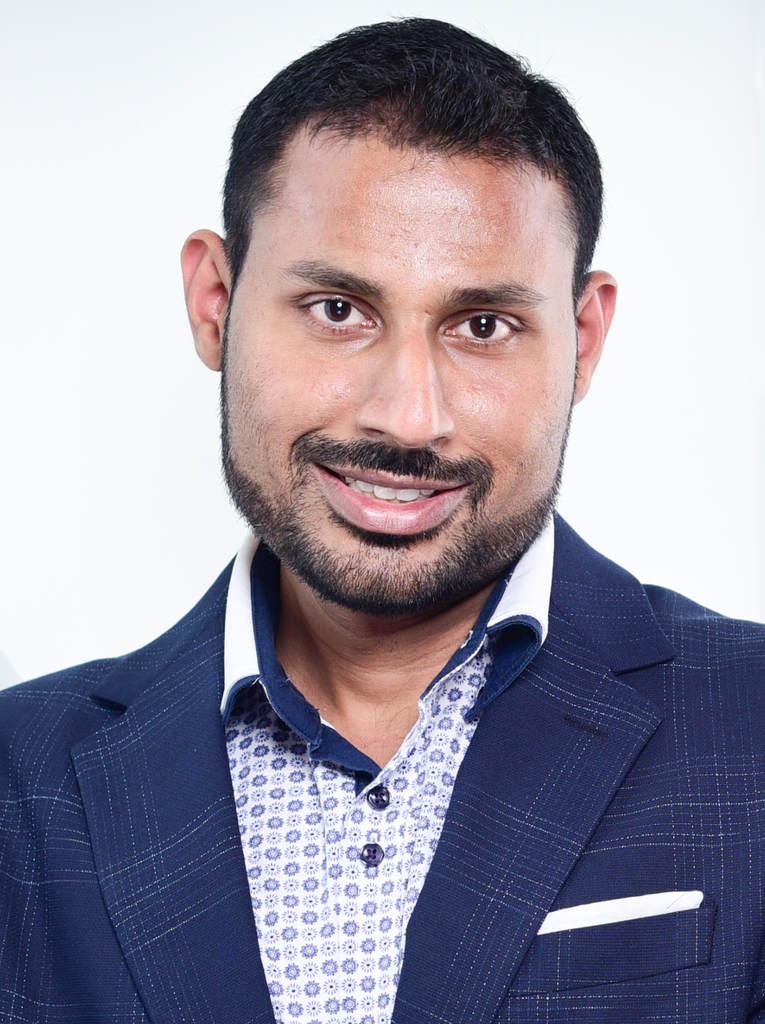 Dr. Ashish Rajput
Ph.D. in Molecular Medicine and Neuroscience
Frequently Asked Questions
All of our ingredients are carefully selected after a thorough literature review and in alignment with experts from our scientific advisory board for the most relevant doses and combinations. Once the ingredients have been chosen, we then source them from selected trustworthy suppliers who can provide high-quality ingredients and have best practices in place.

The Booster is not suitable for vegetarians or vegans as it contains gelatin, which is needed for stability reasons. We only want to provide the best quality supplements with active ingredients, and thus, gelatine was needed to make it stable and active. However, we are already working on finding ways to make it vegan in the future.
We recommend taking one capsule daily with or without food, preferably in the morning.

Your product will be dispatched from our UK warehouse within 24 hours.

We ship internationally and offer multiple shipping options:We offerFREE shippingfrom an order value of £50 through postal route as well as faster shipping options through commercial routes, depending on the destination country. Shipping options with estimated delivery time and final cost are calculated and shown during checkout.

If your country is not part of our shipping destinations, contact our customer service (support@avea-life.com) and we will look into our options.