DNA & Bioage Test
per test
Deep insights into your genetics & epigenetics
50+ reports tailored to your individual needs
Expert-backed solutions to improve your health and potentially extend your lifespan.
"...The DNA analysis is very interesting. I'm still experimenting with that too. I am also exploring the topic of longevity and Avea's offer is very cool. Thanks!"
"I do like the products and Avea has a good Customer Service. Avea is really interested to learn, how you like the product and goes the extra-mile. Now, Avea also offers a test to check your biological age."
This is the accurate reflection of how your cells are ageing. Discover your true age and learn how to stay youthful on the inside out.

Discover your memory age, actively sharpen your mind and preserve your memory with the latest science-based solutions.

Get your inflammation score and enhance your immunity by addressing the levels of oxidation and inflammation in your body.

The app will generate a workout plan tailored to your DNA and needs. The key to sustainable health gains is personalisation.

Level up your diet according to your unique responses to protein, fats, carbohydrates as well as specific vitamins and minerals.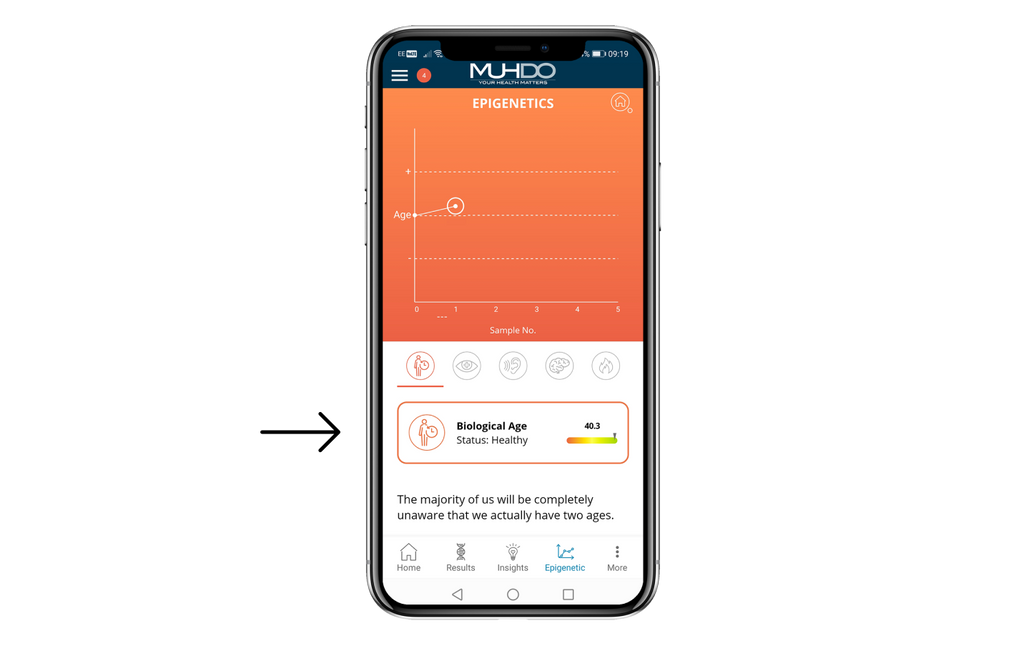 The best ingredients, backed by science
What the experts say
It's only going to benefit the world.
"What am I putting in my body and what effect does it ultimately have in the way I perform?"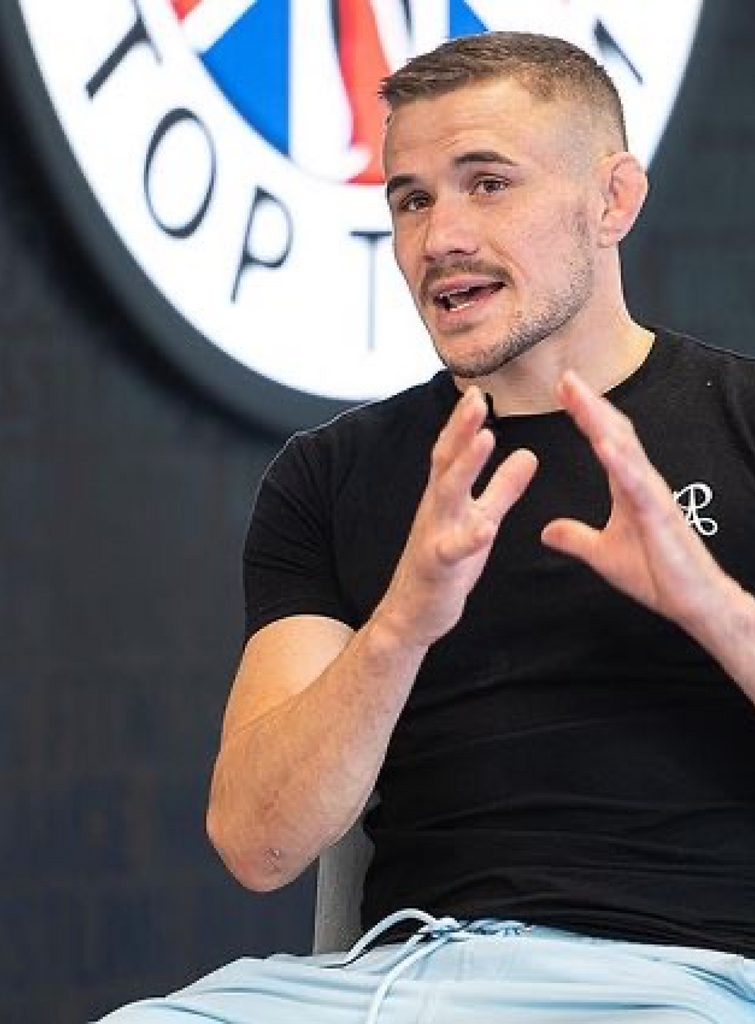 It gives us concrete answers.
"I am really interested about the body and how I can maximise my potential. When it comes to genetics, everybody is different. Certain things trigger different reactions in me, by doing the test I get to find out what is right for me."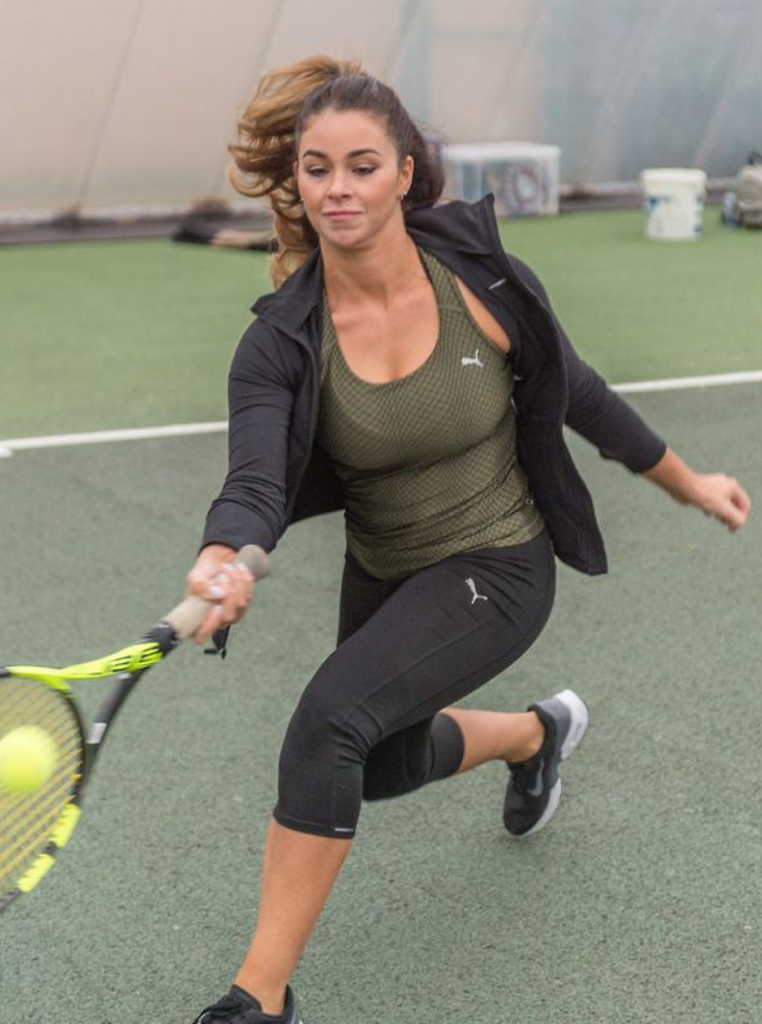 LEONIE WAGHORN
Disciplinary Panel Member at Derbyshire FA
Frequently Asked Questions
The box should contain:

A small plastic tube for your saliva sample with your kit ID printed on its side.
A plastic funnel, to be screwed onto the plastic tube to make the sample collection easier
A folded instruction card containing all the information you need to know, as well as your Kit ID number

Should any of the contents mentioned above be damaged or missing, please contact us immediately.

Your kit ID can be found on the side of the test tube in your box and must either be scanned by the ID scanner in our app or manually entered upon registering through the app before sending your sample off. If you have not registered your kit ID by the time the sample reaches us, we will NOT be able to process the sample and you might have to provide another sample.

If you have any questions, please get in touch with us at info@muhdo.com
You can see a blood test as a snapshot. A blood test tells you the state of your health at that very moment the blood was taken. Using your saliva, we can have the same amount of insight. We would rather not promote the idea that our customers breach their skin and inflict open wounds to themselves. Compared to that, providing us with a sample of your saliva is much easier and less invasive. Also, all we need.

Genetic testing can be done for various reasons; different people will want different things from it. However, we find the test relates heavily to people who want to take their sport or training to the next level by utilising the information to train smarter, eat smarter and understand their body. However, anyone interested in bettering their health should get this test done, knowledge is power after all.