Stabiliser
60 capsules per bottle
Revolutionary blood sugar stabilising formula
3 natural ingredients block about 40% of the carbs while eating.
Helps avoid sugar spikes and crashes
90 days money-back guarantee
Stabiliser
Control your blood sugar, eat what you love, and enjoy life without restrictions.
"Since taking the Stabiliser I have much less cravings for sweets after my meal."
"After a week of taking the pills, I can say that I can see a slight improvement in post-meal blood sugar levels."
Reducose® inhibits an enzyme that breaks down carbohydrates and starches to produce glucose for intestinal absorption, blocking sugar and carbohydrate digestion up to 40%.

*Will not be effective after a meal containing very little complex carbohydrates (e.g. a tuna salad, a drink high in glucose-fructose syrup, wine). Instead, think of meals containing complex carbohydrates such as rice, wheat and starchy vegetables

A randomised, double-blind, placebo-controlled human study demonstrated that Reducose® significantly suppressed total blood glucose by an average of 40%.

Reducose® may stimulate the ileal brake, an inhibitory feedback mechanism to control transit of food through the gastrointestinal tract, resulting in increased satiety.

Reducose® has been shown to lower the amount of insulin our bodies need to make and to decrease the Glycaemic Index (GI) of common carbohydrates.

Reducose® reduces calories from glucose, significantly lowers insulin response and turns high GI foods into low GI ones, helping to put the body into fat burning mode.

Allows keto dieters to enhance their meals with some foods that keto would traditionally not allow because of their high concentration of carbohydrates.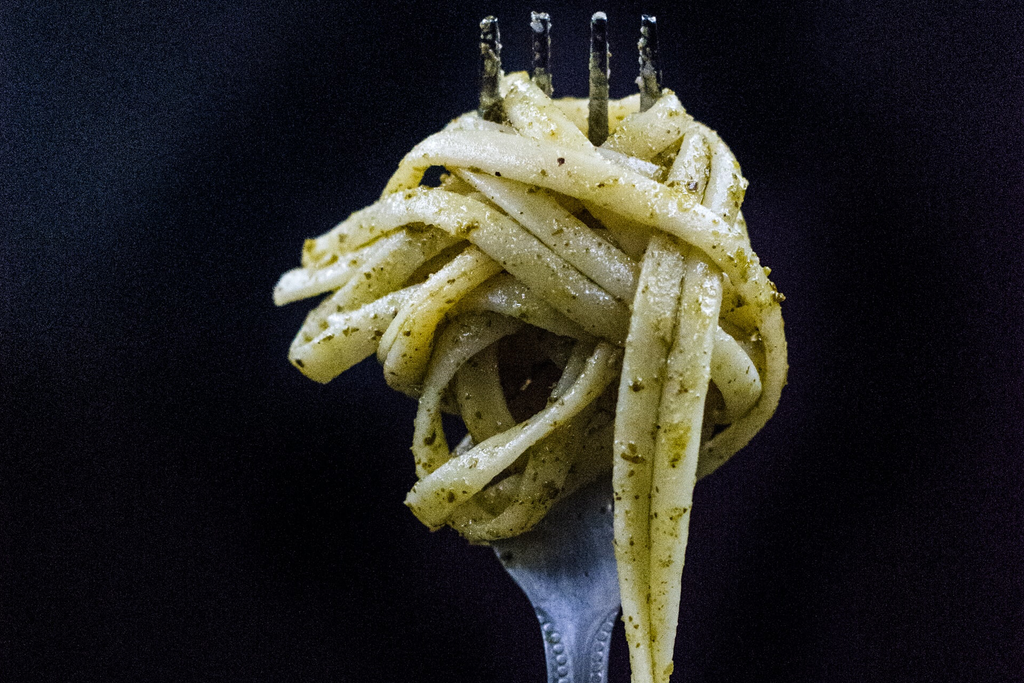 The best ingredients, backed by science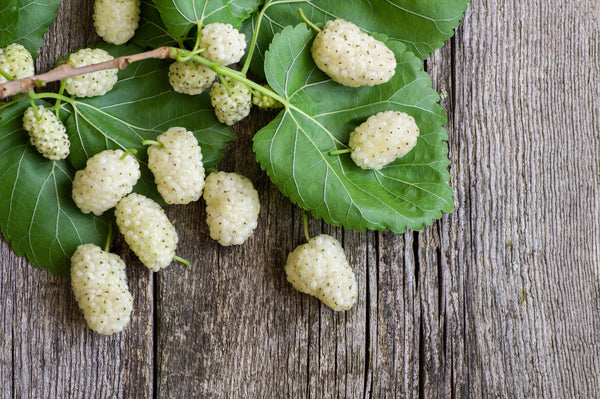 White Mulberry Leaf (Reducose®) (500mg)
A natural leaf extract that inhibits the absorption of sugars and carbs by up to 40% while you eat, turning fast sugar and carbs into slow ones.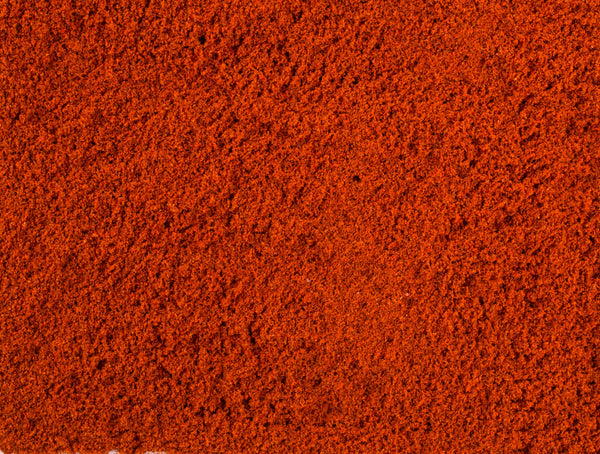 Chromium Picolinate (200μg)
One of the most bioavailable forms of the essential mineral Chromium, shown to improve blood sugar control by boosting carbs, proteins, and fats metabolism. May help in reducing hunger and cravings.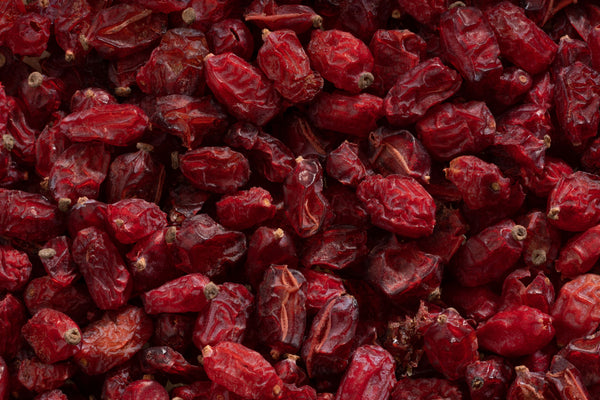 Berberine (500mg)
A polyphenol found in various plants, shown to lower fasting blood sugar levels, support weight loss, and improve heart health by lowering cholesterol.
See full Stabiliser ingredient list and supplement facts.
What the experts say
Visible results in three months
"No more post-lunch energy crash and my sweet cravings have vanished. My productivity goes up while my waist line goes down!"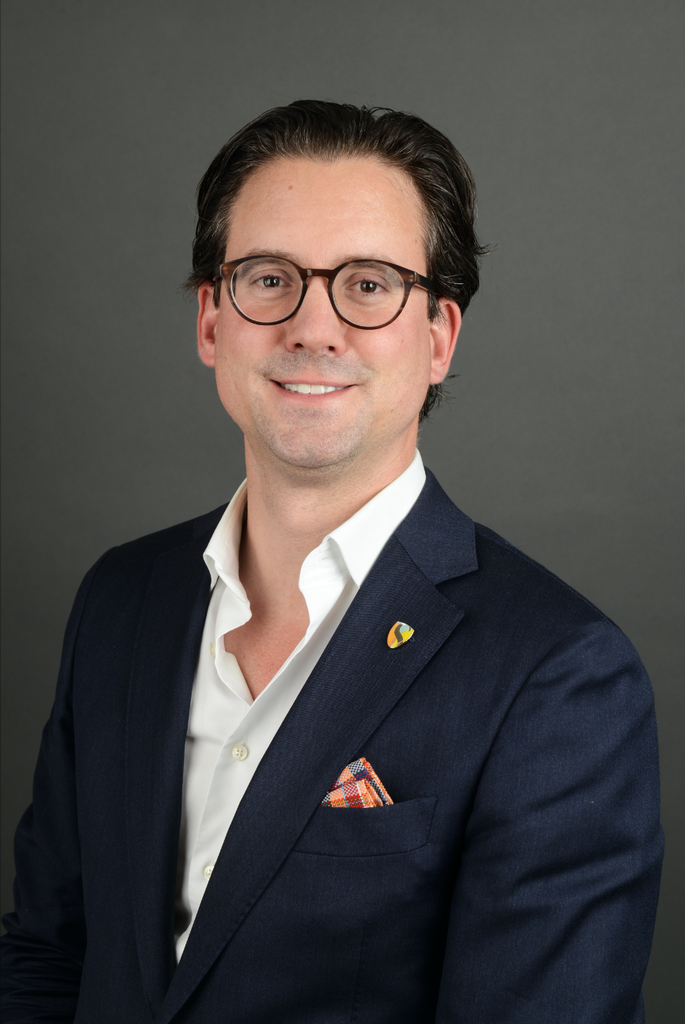 Marc P. Bernegger
Entrepreneur and Investor
A potent ingredient against glucose spikes
"The White mulberry leaf extract lowers glucose spikes after eating by 40%. It mimics calorie restriction, which prevents age-related illnesses and promotes longevity without requiring significant lifestyle changes."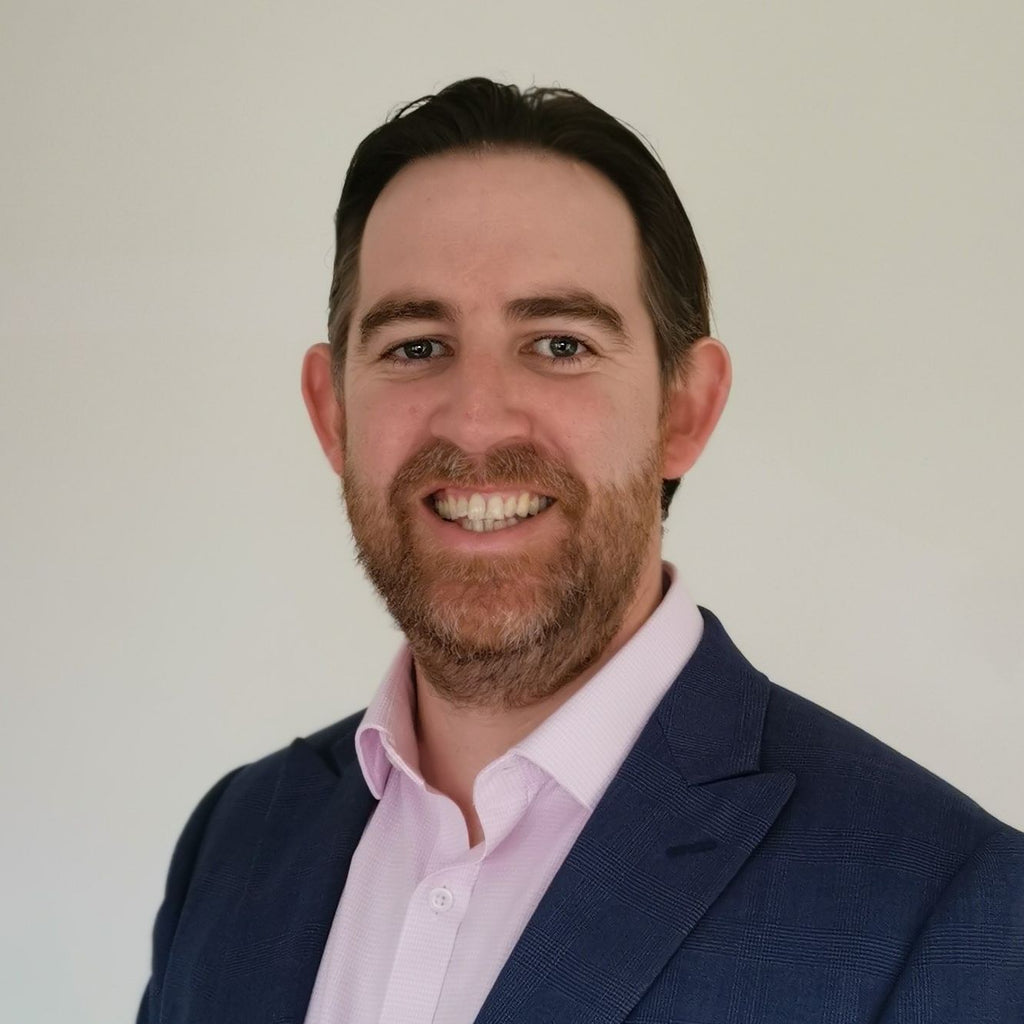 Andrew Gallagher MSc MBA
Global Head of Science at Phynova
Frequently Asked Questions
When carb (starch and sugar) levels in a meal are high, there is more for Stabiliser to block, preventing a major blood sugar spike. Even a few slices of bread can boost blood sugar levels, so taking Stabiliser consistently over time will yield the greatest benefit to metabolic health for most people. We recommend taking Stabiliser twice a day – one capsule about 10 minutes before your two biggest meals of the day.

Yes, Stabiliser is safe. Clinical trials on the ingredients we use in Stabiliser have shown no side effects that exceeded the placebo group. In addition, white mulberry leaf has a long history of safe use as both a food and a medicinal herb.

Your product will be dispatched from our UK warehouse within 24 hours.

We ship internationally and offer multiple shipping options:We offerFREE shippingfrom an order value of £50 through postal route as well as faster shipping options through commercial routes, depending on the destination country. Shipping options with estimated delivery time and final cost are calculated and shown during checkout.

If your country is not part of our shipping destinations, contact our customer service (support@avea-life.com) and we will look into our options.
Our company cannot offer medical advice. If you are taking medication you should direct your healthcare provider to the Healthcare Professional page on this website and follow your healthcare provider's guidance.

No, there's no risk of hypoglycemia with our Stabiliser as its full effect only takes place when taking it shortly before eating/consuming carbs. The Berberine it contains does lower fasting blood glucose, however, the dosage we have chosen (250mg) is safe and will not cause hypoglycemia.