Essentials
30 sachets per pack
High quality vegan Vitashine™ Vitamin D3 from lichen
Vitamin K2 MK-7 from natto beans, easy-absorbed Zinc Picolinate
Highly bioavailable Magnesium Bisglycinate
Completely vegan life's®OMEGA - Omega-3 from algae oil
90 days money-back guarantee
Excellent customer service. I love their products!
Excellent customer service. I love their products!
Vegan-sourced Vitamin D3 from lichen and K2 from natto beans. Omega-3 from algae oil, encapsulated in bioavailability-enhancing vegan Licaps® - ideal 2:1 ratio of DHA and EPA.

Various studies show that Zinc and Vitamin D improve immune function and both support immune health. Their combination enhances immune response, reduces infection risk and severity.

A 2018 review found improved cognitive function with Omega-3 supplementation across age groups. A 2021 review confirmed this in older adults. Zinc and Omega-3 improved visual acuity.

Magnesium is proven to enhance muscle function and plays a crucial role in muscle contraction and relaxation. Omega-3 may enhance muscle protein synthesis and improve muscle strength.

A meta-analysis found that magnesium improved subjective fatigue in individuals with mild-to-moderate fatigue. Another study showed magnesium improved physical performance and reduced perceived exertion in athletes.

Vitamins D and K support bone health. A 2021 study found that a Vitamin D, Vitamin K, Magnesium, & Zinc combination improved bone health markers in postmenopausal women.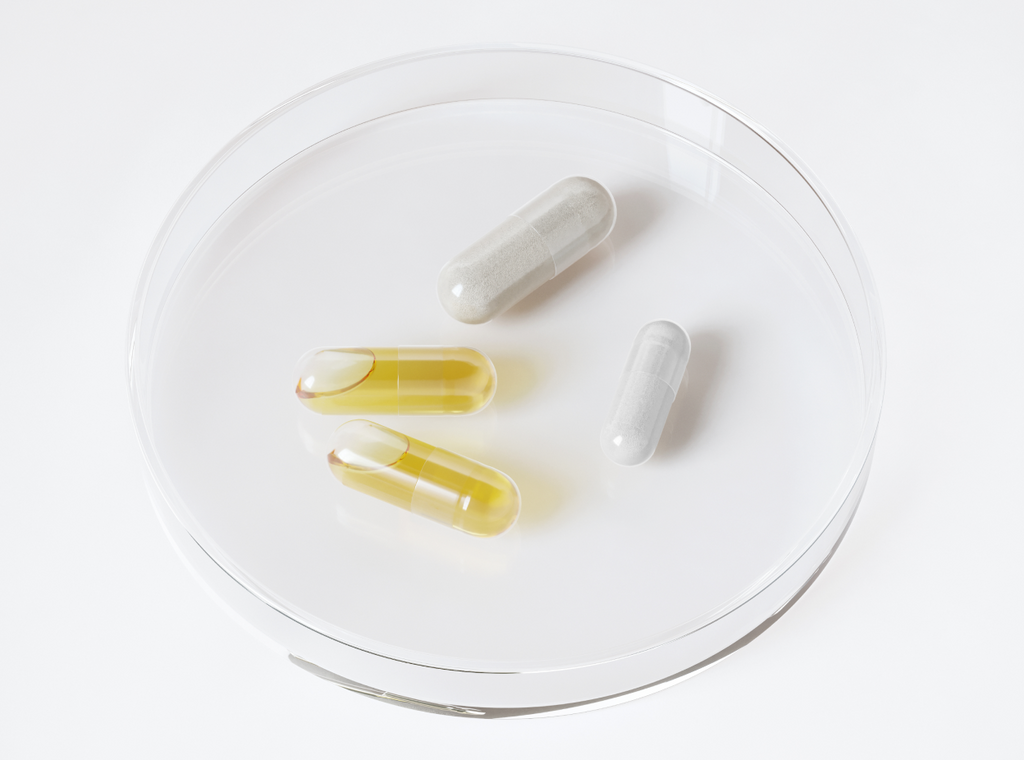 The best ingredients, backed by science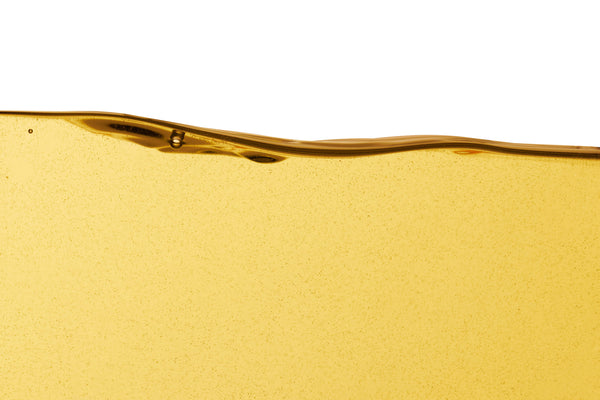 Vitashine™ Vitamin D3 (50μg)
Vitamin D is a fat-soluble vitamin found in few foods, but can be synthesised from cholesterol and sunlight. Around 40% of Europeans are deficient based on recent large observational data.
Vitamin K2 MK-7 (200μg)
Vitamin K2 MK-7 is a highly bioavailable form of Vitamin K2 that plays a key role in directing calcium to the bones & teeth, and away from arteries & soft tissues. It supports bone and cardiovascular health.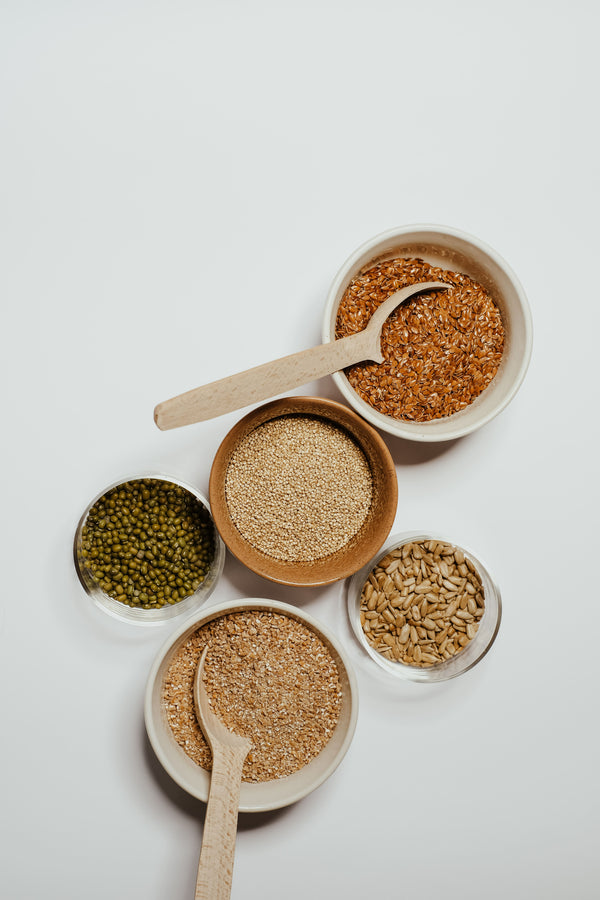 Zinc Picolinate (7.5mg)
Zinc Picolinate is a highly absorbable form of Zinc that supports immune function, wound healing, and various other biological processes. It's an essential mineral for overall health and well-being.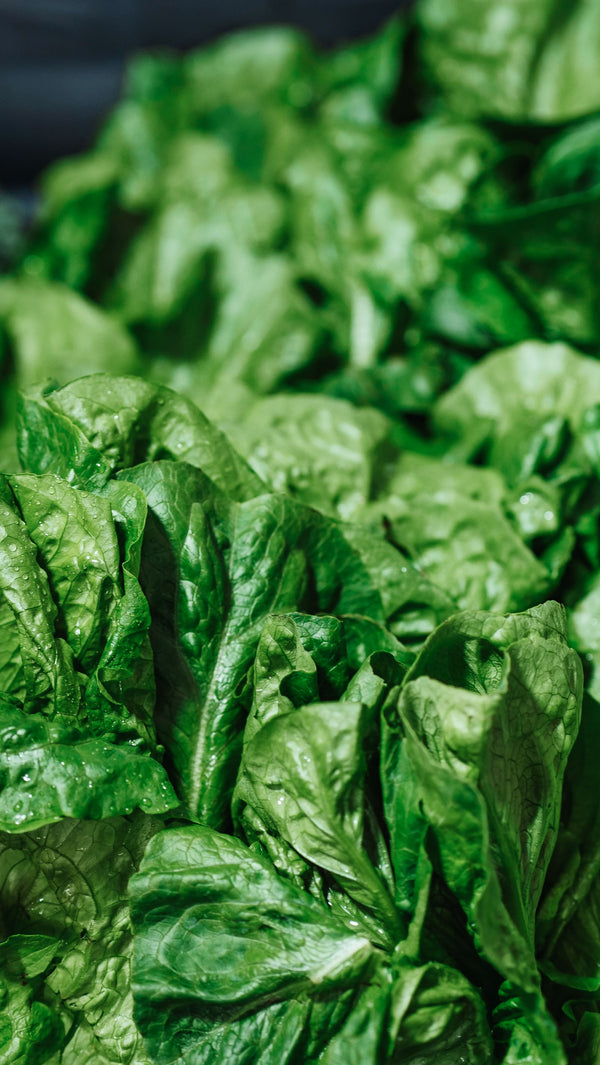 Magnesium Bisglycinate (125mg)
Magnesium Bisglycinate is highly bioavailable and supports over 300 metabolic reactions. Magnesium deficiency is common for up to 25% of EU adults. It is essential for normal muscle, nerve function and overall health.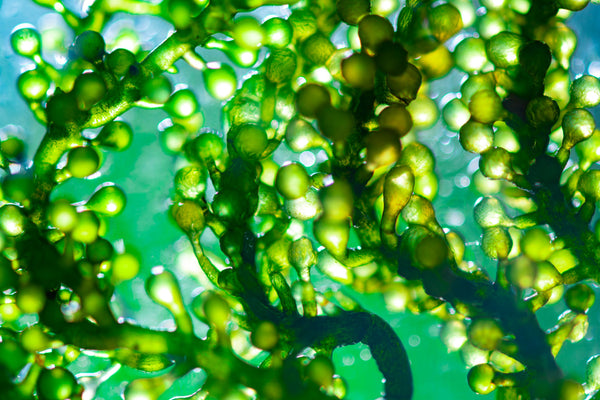 Algae life's®OMEGA (962.7mg)
life's®OMEGA provides a vegan and sustainable algae-derived source of Omega-3 with an ideal 2:1 ratio of DHA and EPA, essential for heart, brain, and eye health. Studies also suggest anti-inflammatory properties.
See full Essentials ingredient list and supplement facts.
What the experts say
Would recommend to my clients
"As a dietitian, the Essentials, contain the 5 micronutrients that I typically recommend to all my clients. It's fantastic to have them all in one pack!"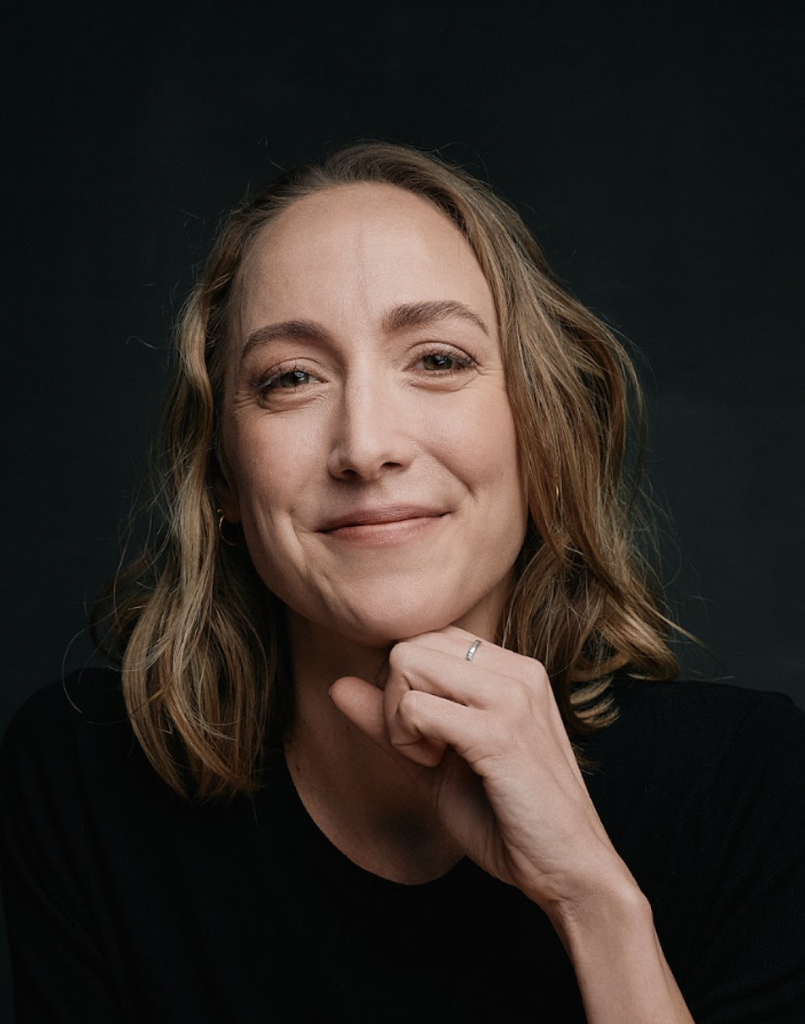 SIMONE SINGERY
Dietitian, nutritional & lifestyle consultant
Optimised basic supply for everyone
"Nutritional gaps can occur at any time, affecting health outcomes. I highly recommend these 5 essential nutrients for everyone, because they influence various basic mechanisms of a healthy body."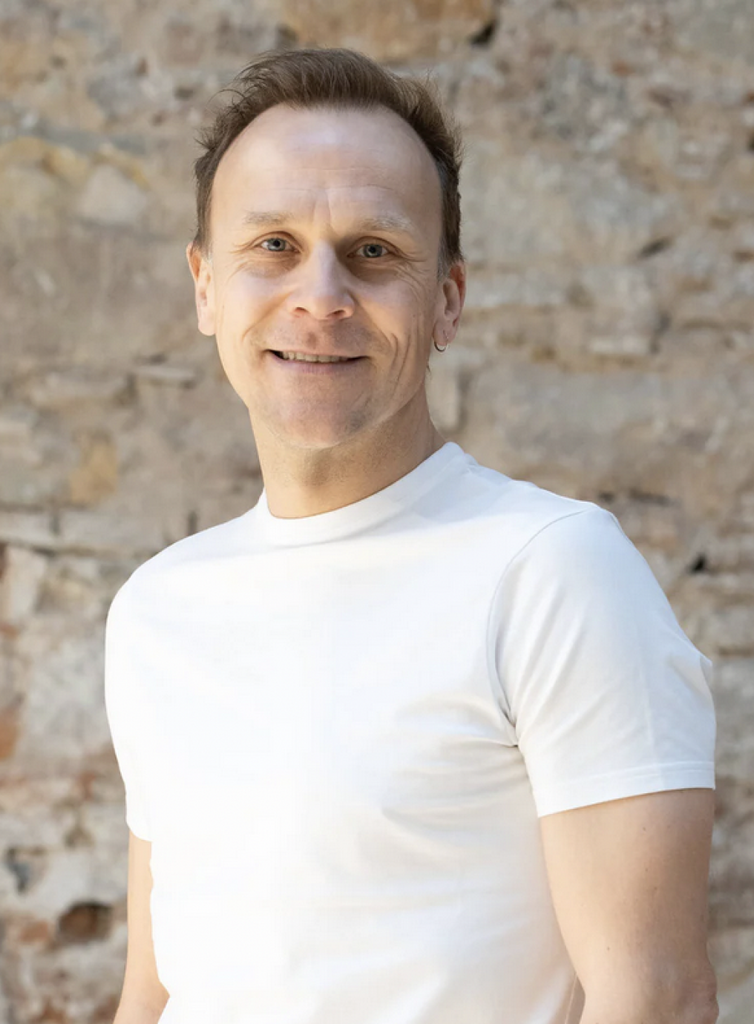 NICOLAS TING
MSc in Food Science & Nutrition Coach
Frequently Asked Questions
These 5 micronutrients are not easy to obtain from a diet alone. Getting a sufficient amount of Vitamin D, K2, Zinc, Magnesium, and Omega-3s for your body can be challenging. Additionally, these 5 ingredients have been extensively studied and showed well-established health benefits.

We still favour a 'food-first' approach whenever possible and encourage everyone to eat a healthy, varied diet. Magnesium and Zinc can be found in food sources, but can be more difficult to obtain in sufficient amounts. While we don't cover 100% of the daily requirement for these minerals, our carefully selected amounts are designed to fill common nutrient gaps.

We understand that taking multiple capsules can be a hassle, but we had to separate the Essentials into 4 capsules. The Omega-3 needed to be split into two doses to provide an effective amount in a vegan capsule shell. We wanted to ensure proper doses of D3, K2, Zinc, and Magnesium. Separating the Magnesium gives you the flexibility to take it at a different time of the day, such as in the evening for a more relaxing effect.
The Essentials were specifically formulated to supplement micronutrients that are commonly lacking in modern diets, even in those considered healthy and varied. While a healthy diet is important, it can be difficult to consistently consume enough of these essential micronutrients. The Essentials provide a convenient way to ensure you are meeting your daily needs.

Yes, the Essentials are 100% vegan, featuring plant-based sources of Vitamin D3 and K2. The Omega 3 is sourced from algae oil, encapsulated in bioavailability-enhancing vegan Licaps® with an ideal 2:1 ratio of DHA and EPA (polyunsaturated fatty acids).