Mobiliser
60 capsules per botle
Easing joint pain caused by ageing or post-exercise
Rebuilds and restores mobility & flexibility
Can increase physical performance
90 days money-back guarantee
"The products are truly a game changer. I have tried countless products for joint pain and Mobiliser is the only one that has provided any noticeable improvement. Nearly pain free now. I have also tried the NAD+ precursor and believe this is my number one supplement to recommend others, besides creatine. I have no comparison as I have only tried Avea's NAD+ precursor, but I see no reason to change. I feel younger, I sleep better, I have more energy, my mind is sharper and faster."
Read More
Read Less
"Great product - great results."
All 3 ingredients of the Mobiliser have been shown to reduce joint pain and inflammation by up to 40% after 8 - 12 weeks.

HydroCurc® and UC-II® reduce joint stiffness and improve mobility and flexibility by up to 20% and 10%, respectively in osteoarthritis patients after 90 days of daily use.

UC-II® stimulates the immune system to promote cartilage repair by increasing collagen and reducing inflammation, while Pine Bark and HydroCurc® inhibit enzymes (MMPs) involved in cartilage breakdown.

HydroCurc® and Maritime Pine Bark have anti-inflammatory and antioxidant properties that alleviate muscle and joint pain, ease up soreness and speed up recovery.

Maritime Pine Bark extract improves muscle oxygenation and blood flow, contributing to better physical performance and increases running endurance after 30 days.

HydroCurc® and Maritime Pine Bark reduce oxidative stress in the body thanks to their antioxidant properties, which is beneficial for overall joint health.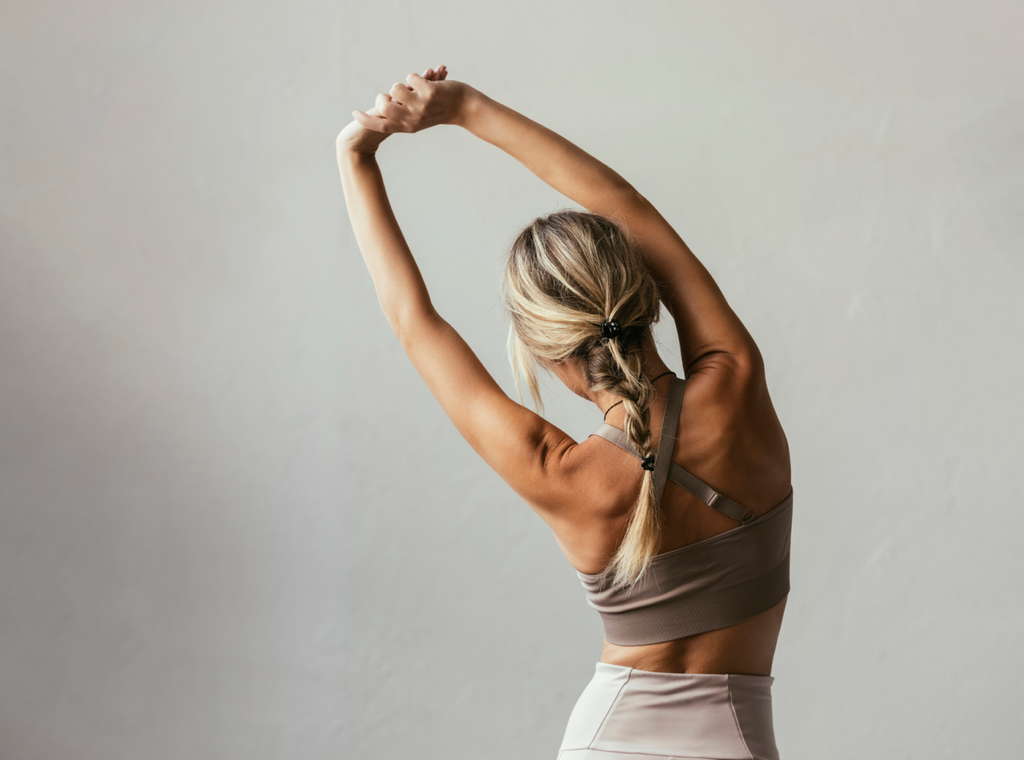 The best ingredients, backed by science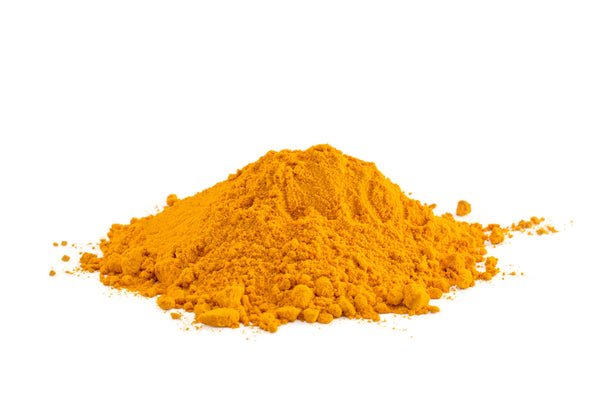 HydroCurc® (500mg)
Most bioavailable form of curcumin, shown to have anti-inflammatory properties that can help reduce pain and improve mobility in joints. Easily absorbed by the body, it has improved effectiveness compared to other forms of curcumin.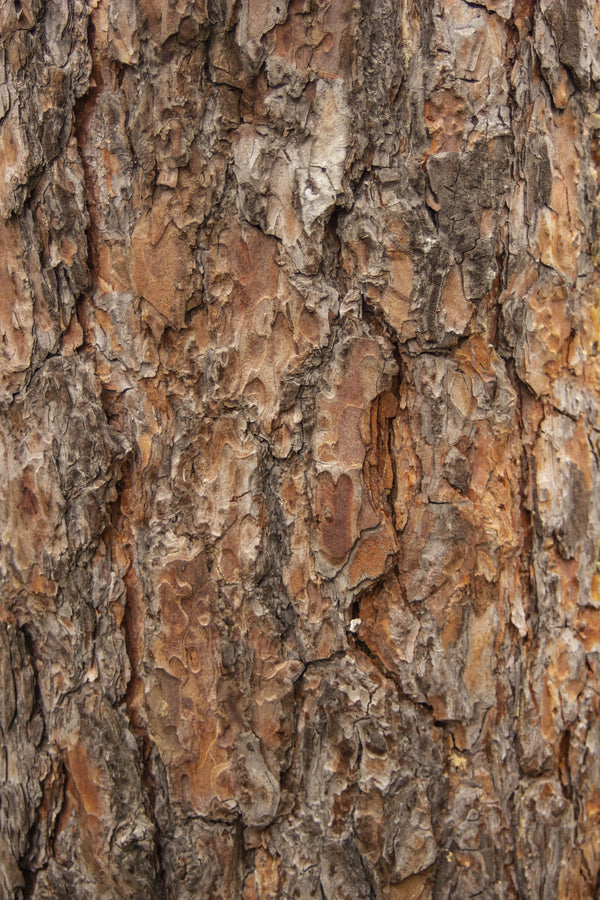 Maritime Pine Bark (200mg)
Derived from the bark of maritime pine trees, it has anti-inflammatory properties that can help to reduce pain and improve joint mobility. It also promotes blood flow and improves the oxygen supply to the muscles.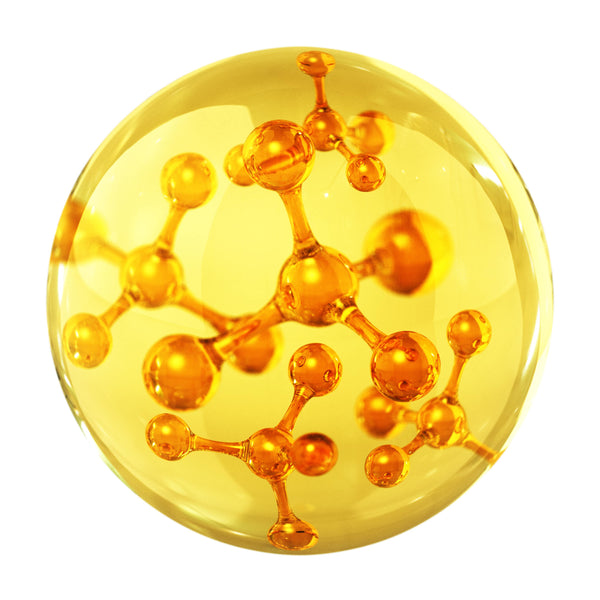 UC-II® (40mg)
A patented form of undenatured Type II collagen shown to improve joint mobility, flexibility and reduce joint pain. It modulates the immune system to help lower inflammation, rebuild cartilage and improve overall joint health. 3
See full Mobiliser ingredient list and supplement facts.
What the experts say
A great choice for joint health
"I'd recommend the Mobiliser to target joint pain. Its unique combination of clinically backed-ingredients can provide effective relief for arthritis and exercise-induced inflammation."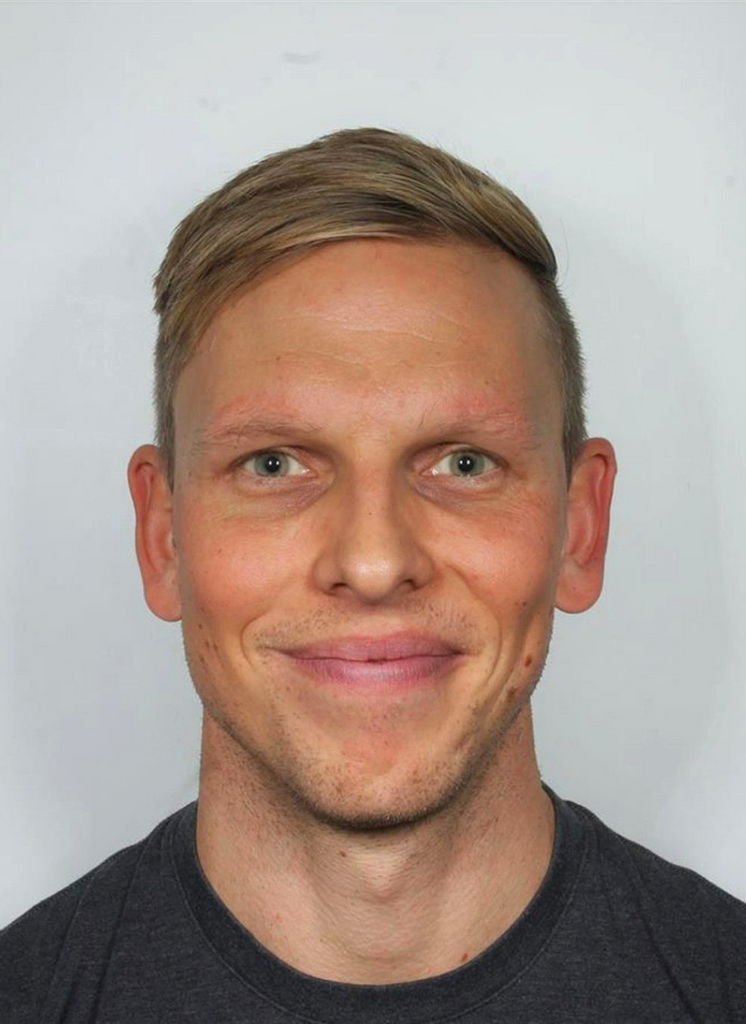 JOHAN HAGMAN
Master of research in sport and exercise science
A way to improve quality of life
"Joint pain and stiffness can be seen in aging and in degenerative and inflammatory joint conditions. The Mobiliser is an effortless way to improve quality of life and performance."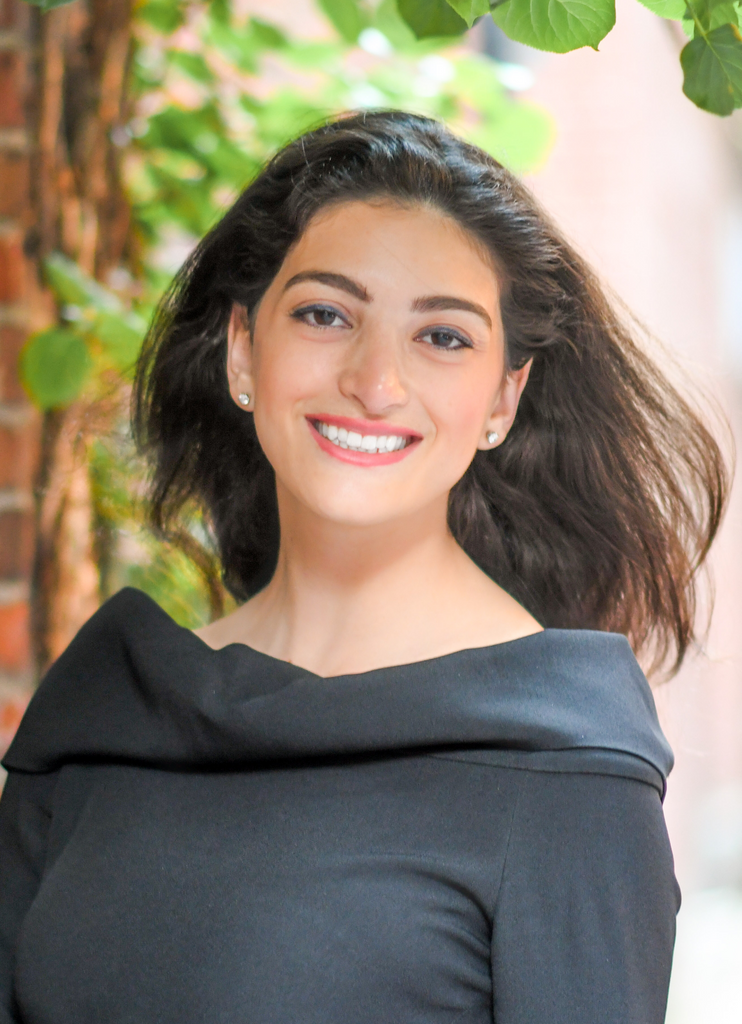 DR. MED. SHIRIN HUND
Expert in internal and preventive medicine
Frequently Asked Questions
Undenatured type II collagen is a specific type of collagen that is found primarily in cartilage. It is not denatured (or broken down) during the manufacturing process, which means that it retains its natural structure. It is therefore not digested in the gut but activates immune tolerance towards type II collagen which reduces inflammation in our joints.

HydroCurc® and maritime pine bark, both ingredients of the Mobiliser, have strong anti-inflammatory and antioxidant properties. By reducing the inflammatory response post exercise, they can both reduce muscle soreness and joint pain. Additionally, they both have positive effects in muscle recovery.

UC-II® acts over the modulation of the immune system. It promotes immune tolerance towards type II collagen, the primary collagen in our joints. This reduces inflammation and pain in the joints and improves joint mobility and flexibility. HydroCurc® and maritime pine bark reduce inflammation directly in our joints and muscles over many anti-inflammatory and antioxidant pathways. This further reduces joint pain and additionally helps with post exercise muscle soreness.
No, the undenatured type II collagen used in the Mobiliser is derived from chicken sternum cartilage and is therefore not suitable for vegans or vegetarians.

HydroCurc® is the most bioavailable form of curcumin. Regular curcumin is not well absorbed by the body as it poorly dissolves in water and needs other compounds to increase bioavailability. A new technology used in HydroCurc® makes it water-soluble and it is therefore more easily absorbed by the body without the need of additional ingredients.