Longevity Bundle
30 sachets per box,

30 capsules per bottle x 2
Effective trio of the Booster, the NAD+ precursor and the Collagen Activator
Targets signs of ageing at a cellular level and supports NAD+ & collagen levels
Must-have rejuvenating combination to feel and look your best
90 days money-back guarantee
"Super fast shipping (no customs fees!), products are top, use the Booster, NAD+ precursor and the Collagen Activator. The latter is a powder which is diluted in water, really super tasty, I would prefer to drink it more than once a day. Since I've only been using the products for about a month, I can't say too much about the effect yet. However, with NAD+ precursor and Booster I already notice a difference in sports (more energy and strength, faster regeneration). The quality of my sleep has definitely improved, I no longer have problems falling asleep and I no longer have problems getting out of bed in the morning. I will gladly write another review in 3-4 months when I can say more about the effects."
Read More
Read Less
"I have been using the Longevity Bundle of NAD+ precursor, Booster and Collagen Activator constantly for two months now, every day, and I am very surprised by the results. They are the only supplements where I can actually feel a change. I feel more energetic and that also lasts longer throughout the day. I am particularly impressed by the Collagen Activator. I am genetically predisposed to gout and since I have been drinking it every day, my joints no longer hurt. The joints of my hands and feet and my knees are as supple as they were in my 20s for the first time in years and I feel refreshed and fresh. So I will continue to take the products and am glad to have subscribed to the bundle. A clear recommendation!"
Read More
Read Less
Our own research conducted at ETH Zurich showed that our collagen precursor compound, ColgevityTM, in our Collagen Activator, increases collagen synthesis significantly more than regular collagen intake.

Various studies have shown skin benefits of upregulating collagen production. It reduces inflammation which contributes to joint health by slowing cartilage wear down. Furthermore, supplementing with 4mg astaxanthin for 6 weeks resulted in improvements of skin elasticity, wrinkles, and fine lines.

Studies show that optimal NAD+ production occurs through synergetic effects between NAD+ precursor and other natural ingredients present in our Booster and Collagen Activator. Together, they keep our energy pathways efficient, and further boost vitality and long-term health.

Ingredients have been shown to improve mood and cognition by increasing dopamine (the feel-good hormone), promoting neurogenesis (brain cells production). They also have protective effects against neurodegenerative diseases.

Each supplement in The Longevity Routine consists of ingredients that work as a fuel additive to boost mitochondrial performance. They decrease oxidative stress and inflammation, which is the main trigger for most age-related diseases.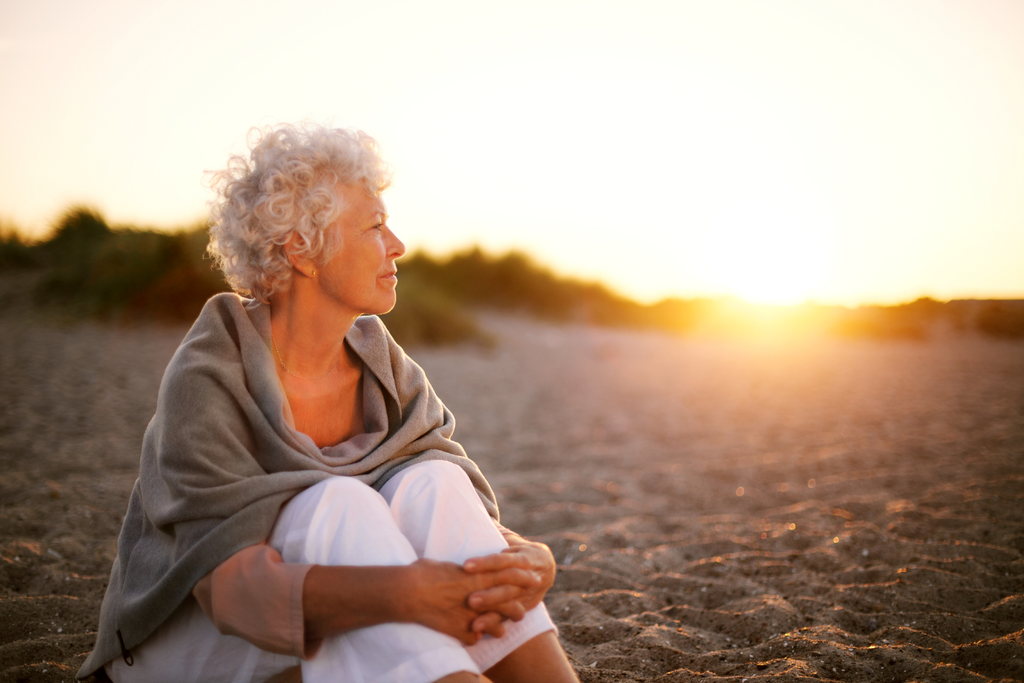 The best ingredients, backed by science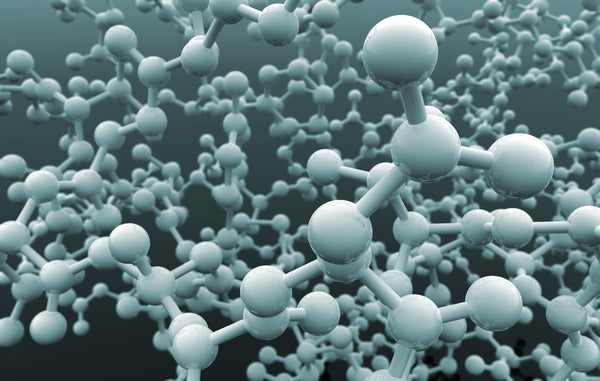 ColgevityTM (8.4g)
Our patent-pending collagen precursor developed with ETH scientists. Increases collagen synthesis and extends lifespan and healthspan in model organisms. It consists of three amino acids - glycine, proline, and hydroxyproline, the building blocks of collagen fibers.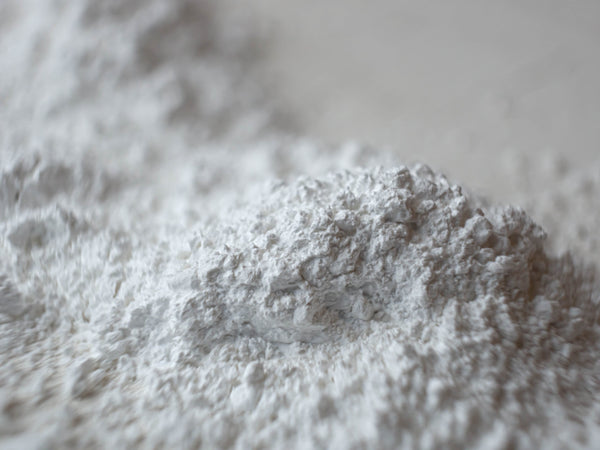 Calcium AKG (1g)
Naturally found in our body but declines with age. Involved in collagen production and can improve skin appearance. Supports mitochondrial health, lowers inflammation and has been shown to reverse biological age. The Calcium form is used for best bioavailability.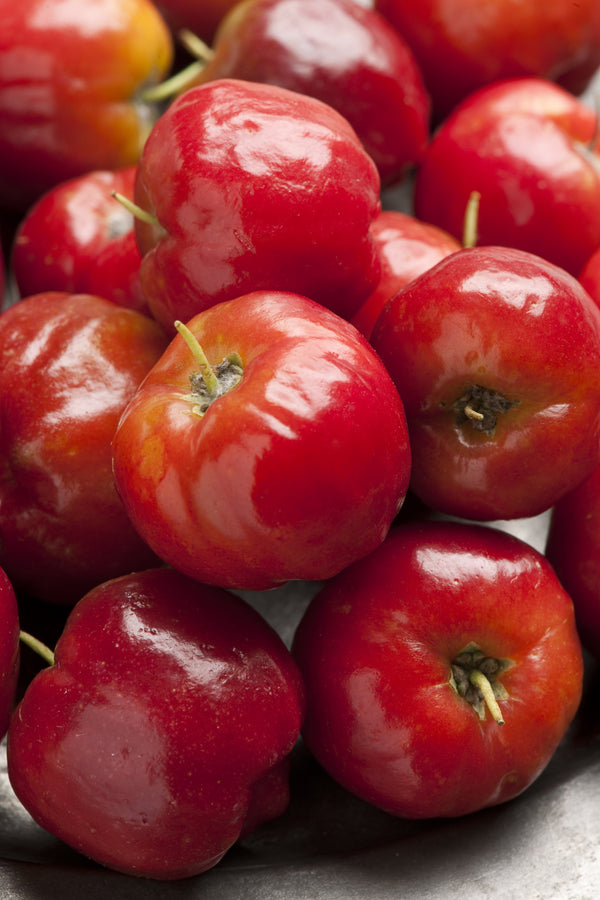 Acerola Cherry Extract (150mg)
Contains highly bioavailable vitamin C. Strengthens your immune system and provides cardioprotective effects. Vitamin C plays an active role in collagen synthesis as it stimulates natural collagen production and helps keep your body's collagen network strong.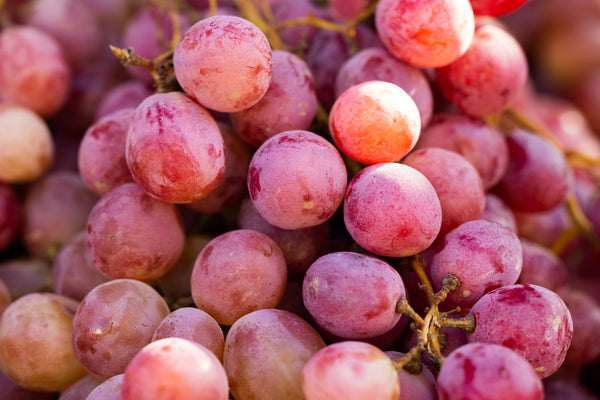 Resveratrol (150mg)
A polyphenol produced by plants as a defence mechanism against environmental stress. It is a very well researched compound with numerous health benefits to humans.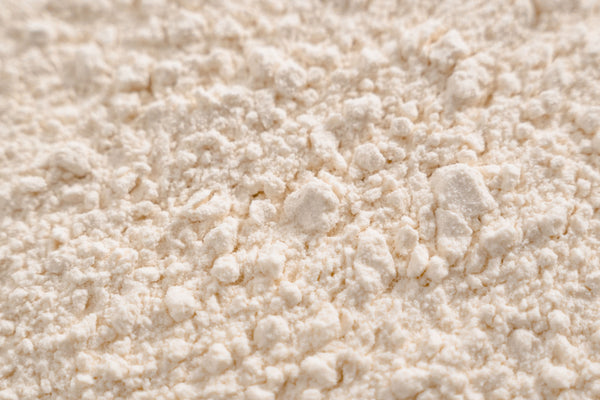 Ubiquinol CoQ10 (100mg)
Active and more bioavailable form of CoQ10, a powerful antioxidant naturally present in the body.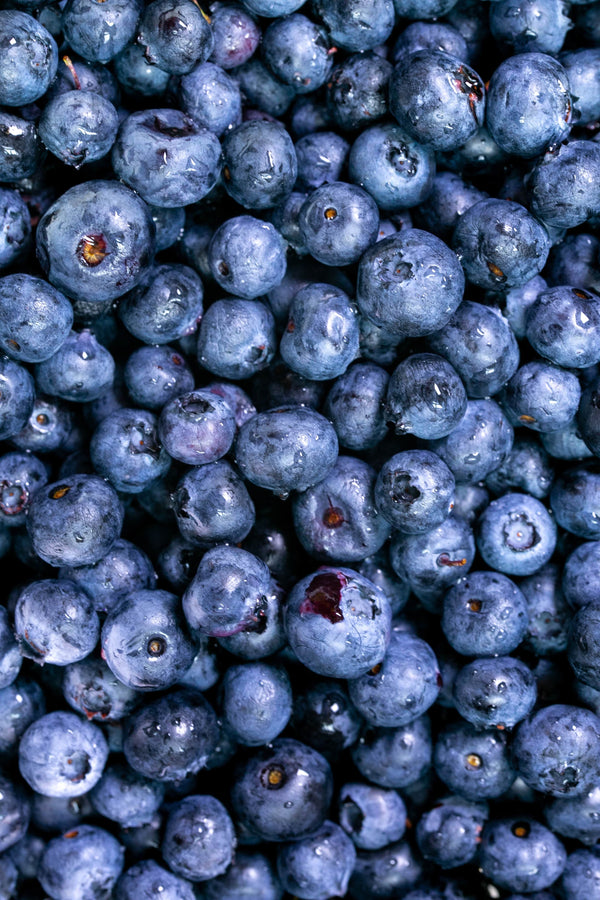 Pterostilbene (50mg)
An antioxidant found naturally in some plants, fruits, and nuts that has been studied for its numerous health benefits.
See full Longevity Bundle ingredient list and supplement facts.
What the experts say
A new type of collagen precursor
"Collagen supplementation shows many health benefits, however whether it increases healthspan was unknown. Our laboratory discovered precursors that re-activate collagen homeostasis lost during ageing and promote healthy longevity."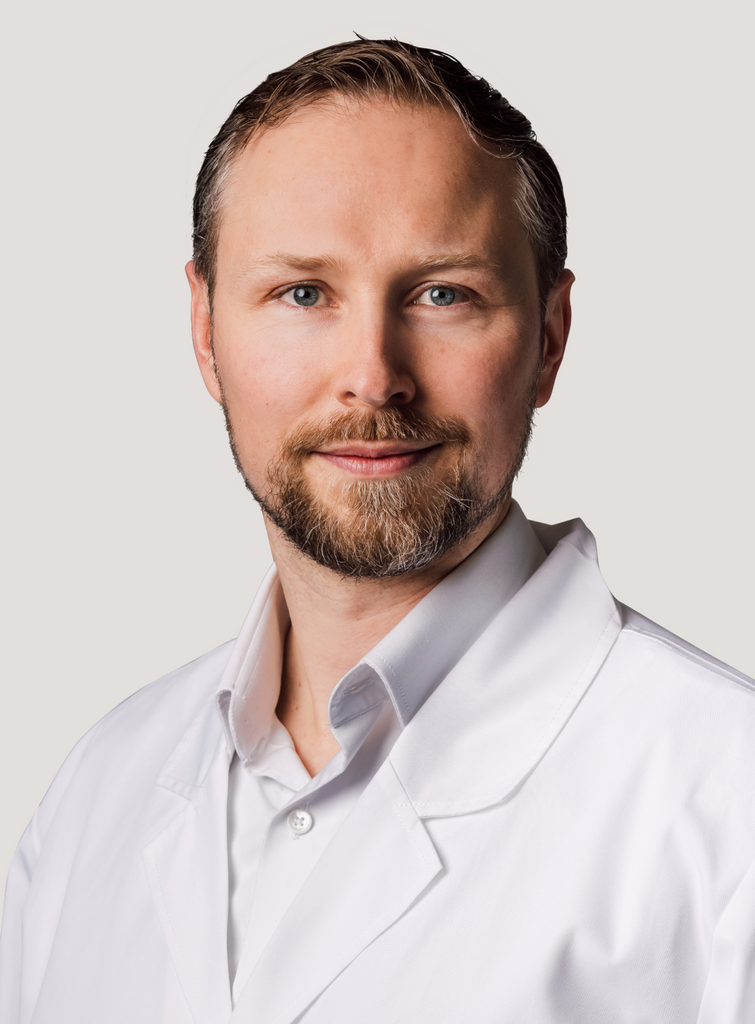 PROf. Dr. Collin Y. Ewald, PhD
Great for skin health
"The ingredients in Avea's Booster have been researched for many years, but it's their combination at the right dosages that makes this formulation truly unique."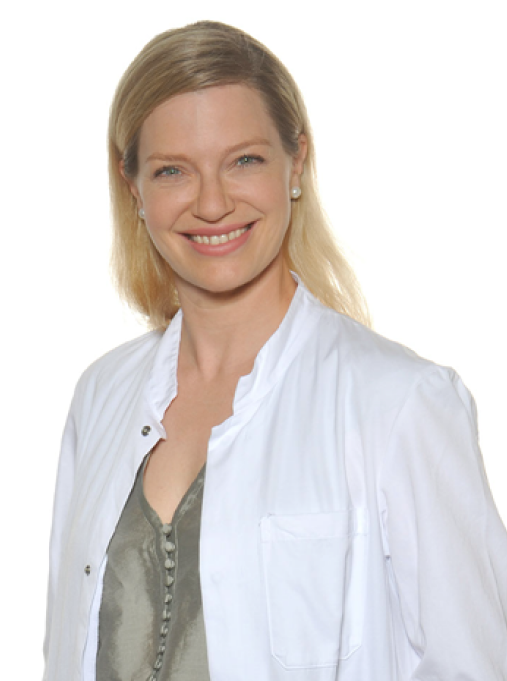 Frequently Asked Questions
Yes, the safety of NAD+ precursors has been assessed on humans in clinical trials and is proven to have no short- nor long-term side effects.

We recommend taking one softgel per day, in the morning or afternoon, together with the NAD+ precursor for best NAD level optimisation. Our Booster is formulated with olive oil to ensure optimal bioavailability and can therefore be taken with or without food.
We recommend taking one capsule (250mg) of our NAD+ precursor daily with or without food, preferably in the morning.

One sachet of powder per day (11,5g) is to be diluted in a glass of water. Preferably after a meal.