NMN
30 capsules per bottle
Double-tested in Switzerland for 99% purity
Replenishes your NAD+ - a coenzyme that declines when ageing
Synergistic effect together with the Booster
90 days money-back guarantee
NMN
Gain energy, restore vitality, and embrace longevity.
"I've tried many supplements over the past years - but this one is different: It actually works! Since I'm taking Avea's NMN I'm feeling more energized; more alert mentally and less tired in the evening. My days just got more productive ;)"
"Thank you for the top advice from the support team! After a month of NMN I am more than enthusiastic and I am very curious how it will feel after a year. Thank you for more inner energy, being less exhausted and the memory of a former self."
The best ingredients, backed by science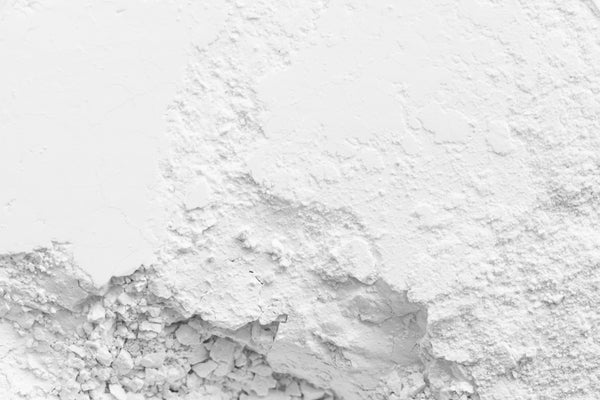 NMN β-Nicotinamide Mononucleotide (250mg)
A naturally occurring vitamin B3 derivative and a precursor of NAD+, an essential coenzyme present in all living cells. NMN targets the natural decline of NAD+ in our bodies as we age. NMN helps you regain and maintain vibrant health and energy.
See full NMN ingredient list and supplement facts.
What the experts say
Calorie Restriction Mimetic
"NMN is one sort of calorie restriction mimetic, which can improve health at any age and improves healthspan and so potentially lifespan."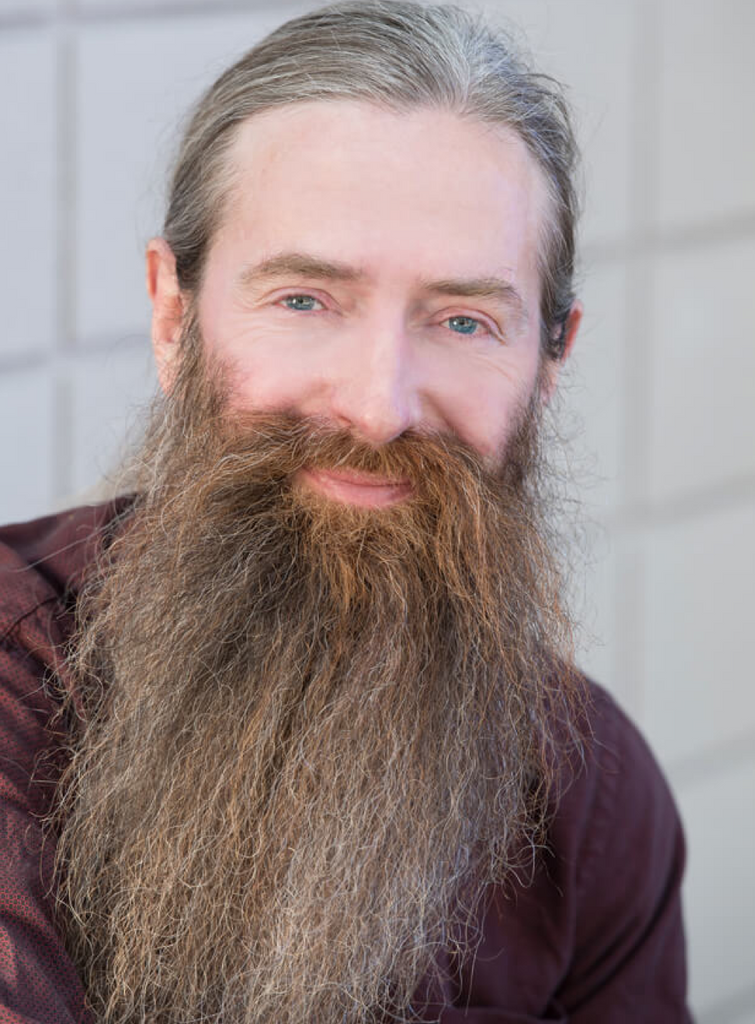 Aubrey de Grey
Scientists and Anti-Aging Pioneer
DNA Damage Protection
"Modern lifestyles expose us to numerous sources of damage; from poor diet to lifestyle. Taking NMN is the most effective supplement I have prescribed to protect against this damage."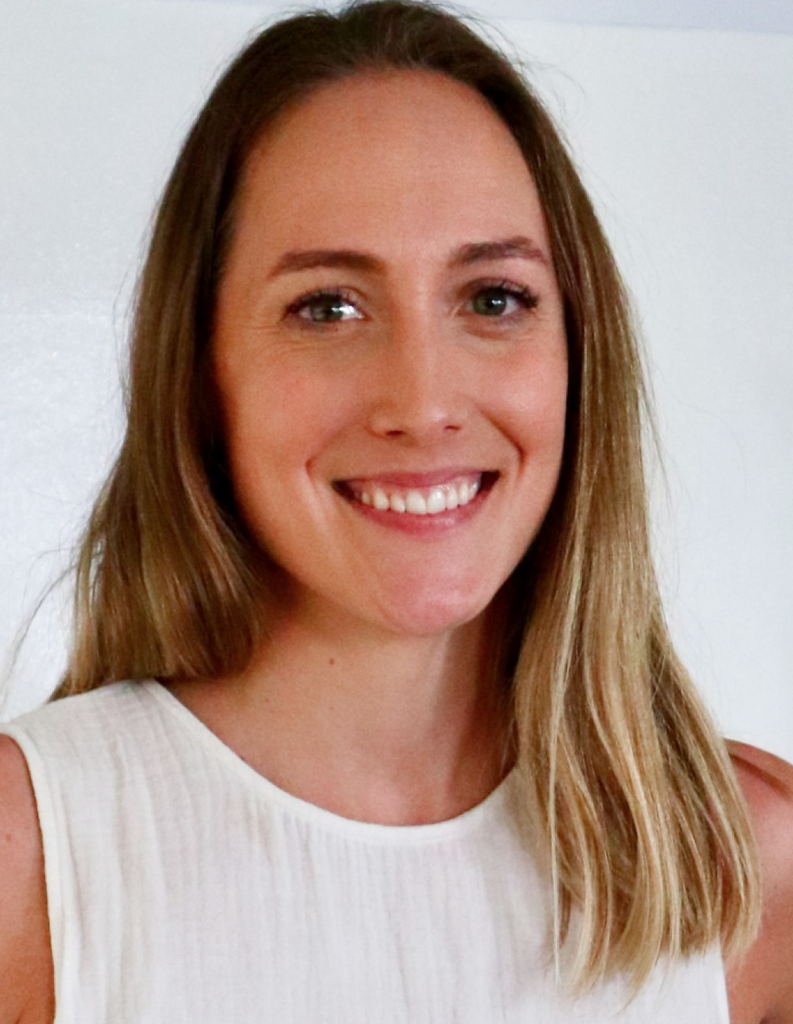 Frequently Asked Questions
We recommend taking one capsule (250mg) Nicotinamide Mononucleotide (NMN) daily with or without food, preferably in the morning.

Our NMN contains pure β-Nicotinamide Mononucleotide and stone-ground brown rice flour as a natural filler.

NR (Nicotinamide Riboside) and NMN (Nicotinamide Mononucleotide) It was initially thought that NAD+ molecules were too large to be absorbed directly. Recently, it was found that NAD+ can cross the blood-brain barrier and reach the hypothalamus when ingested sublingually (under the tongue). It can increase the levels of NAD+ in this gland, which is beneficial for the entire body as it controls metabolism. It can also be a possible supplement to help those who have metabolic disorders because of decreased NAD+ levels in the hypothalamus. NMN, on the other hand, increases NAD+ levels in cells throughout the whole body and is a better nutritional supplement for increasing overall NAD + levels and slowing down ageing. Molecularly, NMN looks more like NAD+ than NR, it is further down the production pathway, closer to NAD+, which is what our body uses. Studies have shown many great benefits of NMN on ageing mechanisms. Similar results are not as impressive for NR. Many well-known ageing experts and doctors use NMN, which, while not conclusive evidence, suggests that it gets better results than NR. Avea is always on the leading edge of scientific research, so if for any reason NR eventually proves to be more effective than NMN, we will gladly change our minds and our supplements. Until then, the variety of evidence suggests that NMN is more effective at targeting the hallmarks of ageing.
Dr David Sinclair is a scientist and takes a higher dosage of NMN as he is researching this compound and to some extent, self-experimenting in a controlled environment. Not everyone needs such high doses and we would suggest starting with a lower dose of 250mg, as this dosage has beneficial health effects on humans without causing any negative adverse effects. We are aware of the demand for higher NMN dosage but would rather wait for more scientific evidence before offering more dosage options. Effects can take some time to be felt. We, therefore, recommend taking our NMN for a duration of at least 3 months in order to reap optimal results. Think of this as an investment in your healthspan.

Yes, our NMN is completely vegan.

Your product will be dispatched from our UK warehouse within 24 hours.

We ship internationally and offer multiple shipping options: We offer FREE shipping from an order value of £50 through postal route as well as faster shipping options through commercial routes, depending on the destination country. Shipping options with estimated delivery time and final cost are calculated and shown during checkout.

If your country is not part of our shipping destinations, contact our customer service (support@avea-life.com) and we will look into our options.