Avea Press Hub
Press holds immense significance for us as we are passionate about sharing our story with the world. 
Welcome to the Avea Press Hub, where you'll find a wealth of press resources and captivating visuals, all ready for your use. 



For more information, please contact Daniel.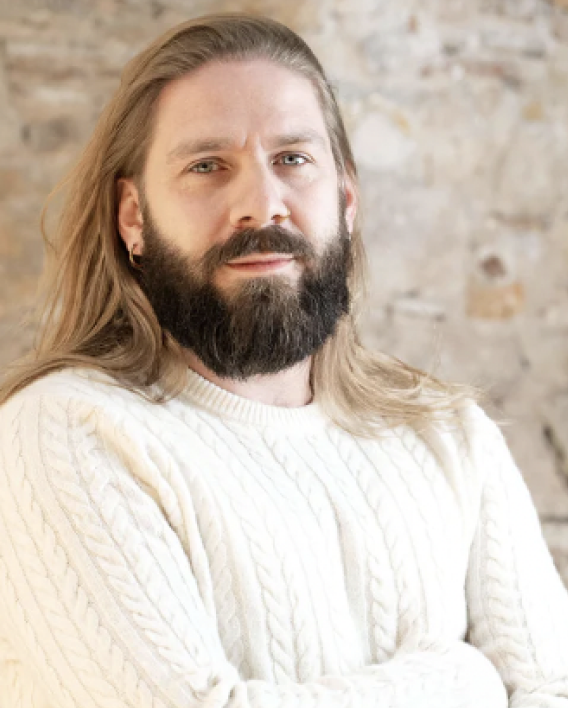 Press Mailing List
Stay at the forefront of Avea's journey by subscribing to our press distribution list. Receive the latest updates and press releases right in your inbox.
Be the first to receive company news & updates
Check out our latest press featuring Avea.
Images, press releases, and longevity tips to download