Reset Bundle
1 x 60 capsules, 1 x 30 capsules
Renew and revitalise your cells with this powerful duo.  

Cell Primer: Clear the path by jump-starting cellular autophagy and the clearing of zombie cells.

Booster: Nourish your cells, amplifying energy production and cellular resilience.

90 days money-back guarantee
Shipments are made promptly and I really like the products.
Excellent customer service. I love their products!
The ingredients in our Booster and Cell Primer have been shown to exhibit antioxidant properties which can boost cellular protection against oxidative damage.


Autophagy is our cellular recycling system. It enables cells to break down and remove damaged or dysfunctional components, making way for healthier ones. This process becomes less efficient with age or with a suboptimal lifestyle. It can be boosted with ingredients such as Spermidine and PQQ, which have been particularly associated with
enhancing autophagic activity.

Senescent cells (old "zombie" cells) accumulate with age, contributing to inflammation and age-related issues. Clearing them holds promise for reducing inflammation and supporting healthier aging. Fisetin and Quercetin, both studied for their senolytic properties, show potential
in this area.

Both the Cell Primer and Booster bring forth potent anti-inflammatory properties. Ingredients like Fisetin, Quercetin, and Spermidine in the Cell Primer, alongside Resveratrol in the Booster, work in tandem to modulate inflammatory pathways, ensuring cellular health against inflammation-driven aging.

Research indicates that Spermidine and PQQ can enhance cognitive function and combat oxidative stress-induced neurodegeneration. Moreover, Resveratrol is noted for boosting cerebral blood flow. Together, these ingredients support brain health and cognition.

Star ingredients recommended by leading biohackers and longevity experts, as these compounds are supported by extensive research, with thousands of scientific studies exploring their potential benefits.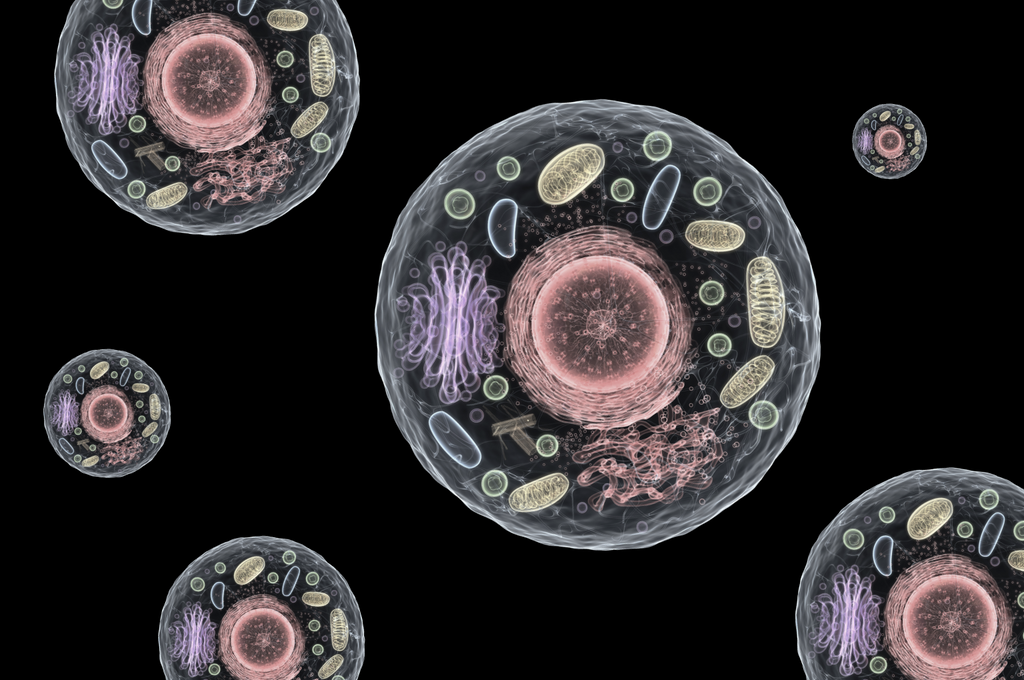 The best ingredients, backed by science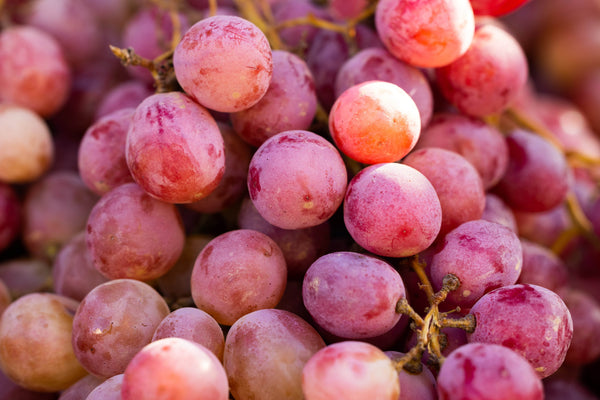 Resveratrol (150mg)
A polyphenol produced by plants as a defence mechanism against environmental stress. It is a very well researched compound with numerous health benefits to humans.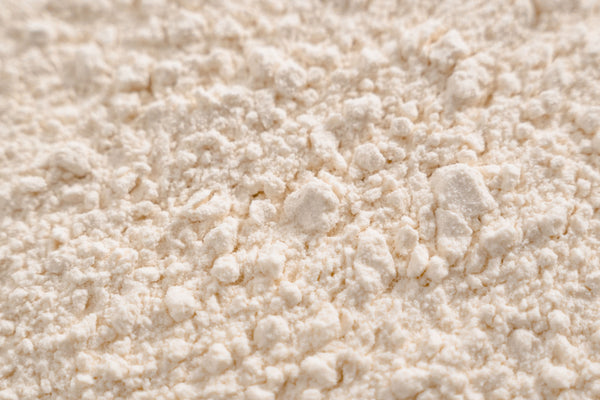 Ubiquinol CoQ10 (100mg)
Active and more bioavailable form of CoQ10, a powerful antioxidant naturally present in the body.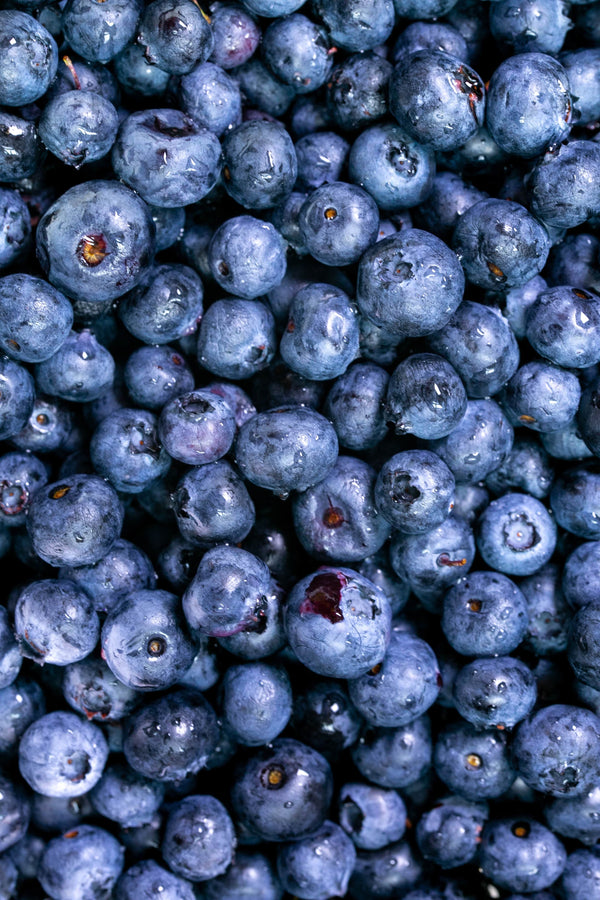 Pterostilbene (50mg)
An antioxidant found naturally in some plants, fruits, and nuts that has been studied for its numerous health benefits.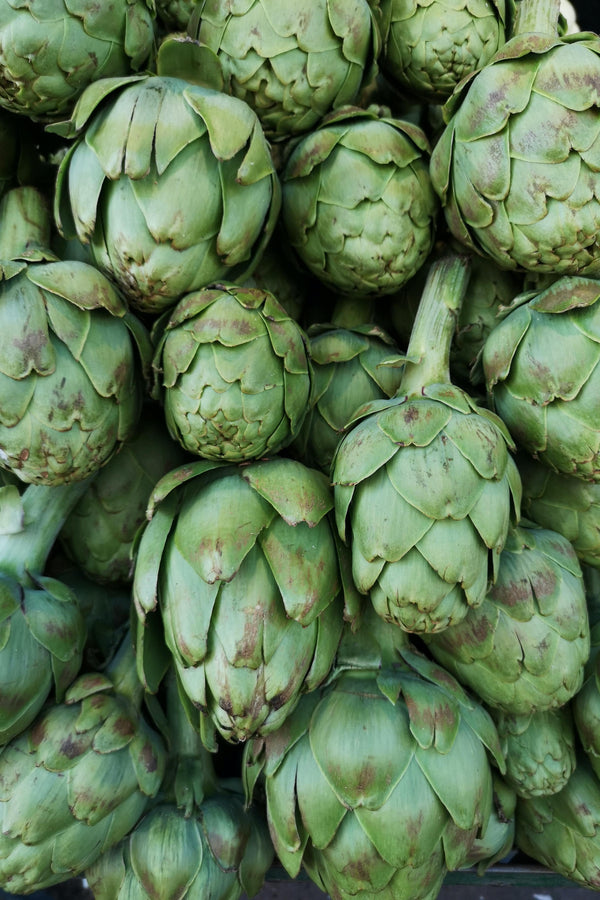 Apigenin (50mg)
A natural flavonoid compound that protects plants against environmental stress and has shown promising benefits for humans.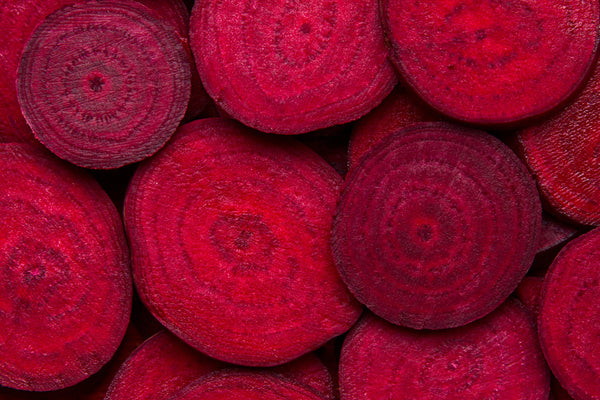 Betaine (50mg)
A derivative of the amino acid glycine, which is made naturally by our bodies. Betaine has vitamin-like effects and properties.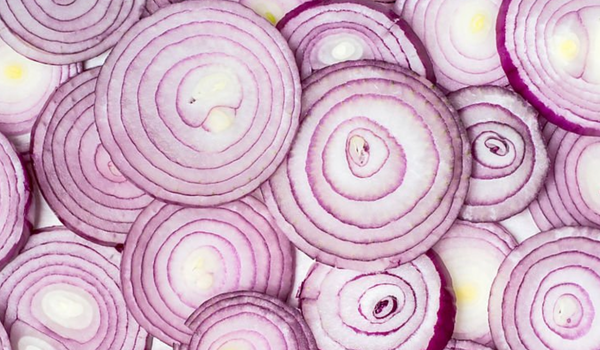 Quercetin (500mg)
A powerful antioxidant and senolytic compound found in fruits and vegetables such as red onions, exhibiting anti-inflammatory properties and supporting overall health.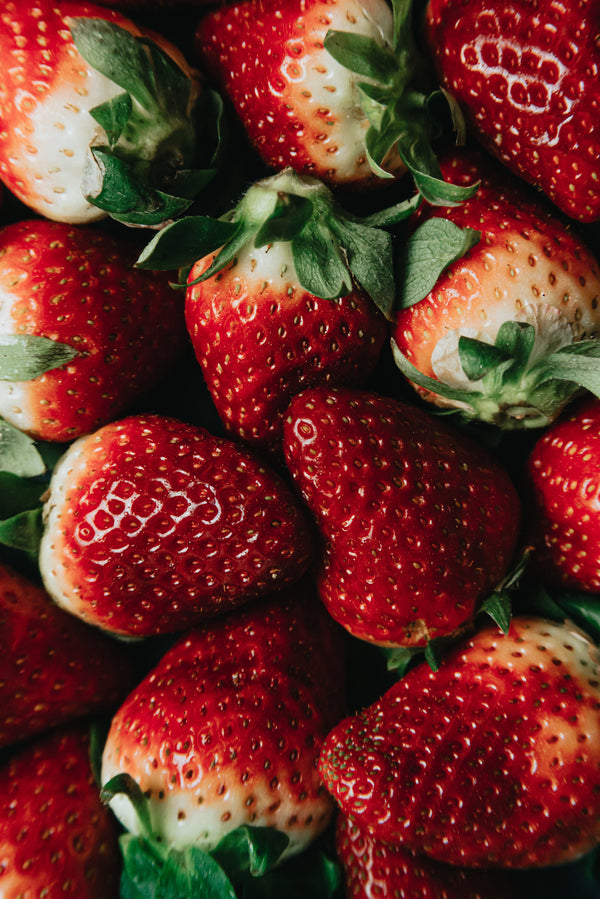 Fisetin (125mg)
A naturally occurring senolytic compound found in strawberries, holds the potential to combat senescent or 'zombie cells' accumulation in our bodies.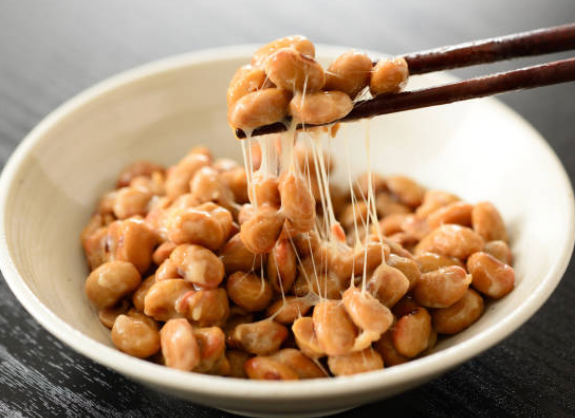 PQQ (20mg)
A coenzyme and antioxidant supporting cellular energy production. It is naturally found in the body but tends to decline with age. Also found in trace amounts in fermented soybeans and green peppers.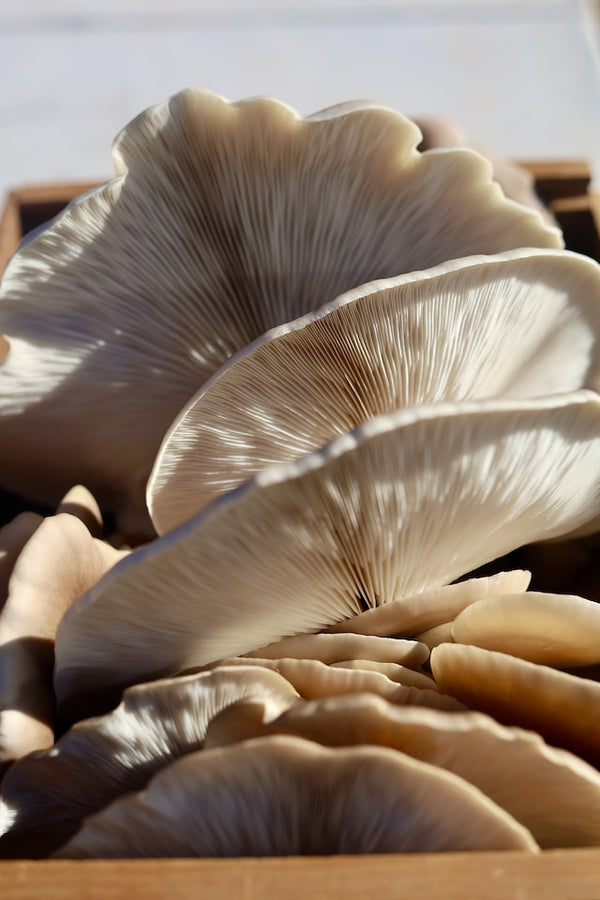 Ergothioneine (5mg)
Found in mushrooms, this natural antioxidant is known for its exceptional cellular protection attributes. By shielding our cells from oxidative stress, it aids in maintaining their health and vitality.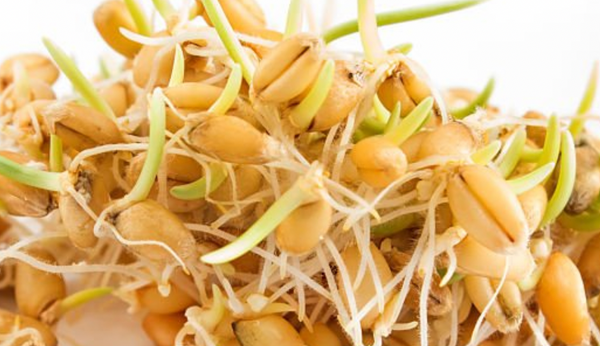 Spermidine (3mg)
A natural polyamine and famous longevity ingredient found in wheat germ and soybeans, renowned for its ability to stimulate autophagy, the vital process of cellular self-renewal.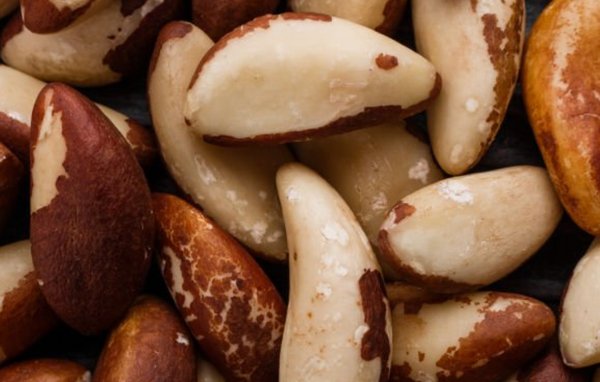 Selenium (100μg)
An essential trace mineral found in nuts and seafood, supporting immune function, antioxidant defence against cell damage, reproduction and energy production.
See full Reset Bundle ingredient list and supplement facts.
What the experts say
A promising addition to a holistic health regimen
"Cell Primer, developed in collaboration with Lanserhof's experts, offers a science-backed approach to cellular health and longevity. Its carefully selected ingredients aim to defend against oxidative stress, promote autophagy and stimulate clearance of senescent cells, making it a promising addition to a holistic health regimen."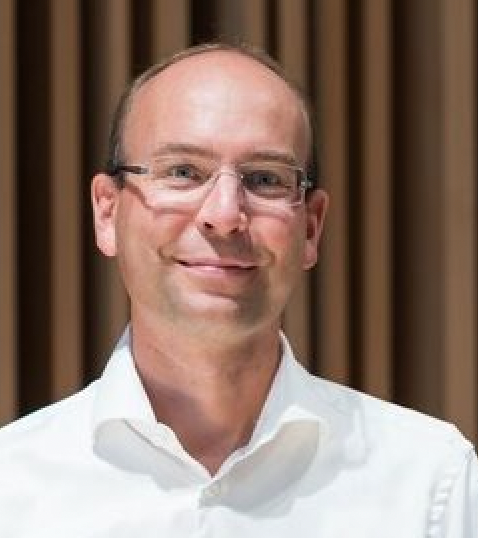 Dr. med. Jan Strizke
Medical Director Lanserhof Group
A step towards sustainable regeneration
"Drawing on the latest medical research, this nutritional supplement offers an innovative approach to stimulating autophagy. It could be a significant step towards sustainable regeneration and prevention."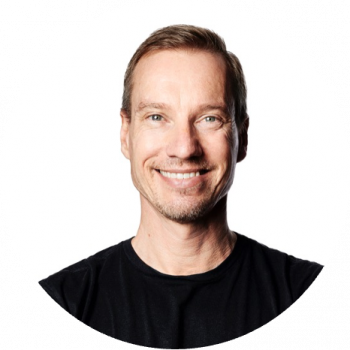 Frequently Asked Questions
We recommend taking 2 capsules of the Cell Primer and 1 Booster soft gel per day. One Reset Bundle represents one month of supply.

We recommend taking the Reset Bundle in the morning, preferably with food for best absorption (or with your first meal of the day if you are intermittent fasting).

Unlocking the benefits of supplements takes time. We recommend sticking to your new supplement routine for at least 3 months. Our ingredients work at the cellular level, offering long-term rewards. Remember, everyone is unique, and results may vary. If you're not satisfied after 3 months, we offer a 90-day money-back guarantee.
Unfortunately not, while the Cell Primer is fully vegan, our Booster does contain bovine-sourced gelatine for stability reasons. We are always on the lookout for new vegan alternatives, however, the stability of our products remains a priority.

The spermidine in our Cell Primer is derived from a natural wheat extract, and as a result, the product contains gluten and is not suitable for individuals with a gluten allergy.