Vitality Bundle
2 x 30 capsules per bundle
Powerful duo to boost NAD+ levels and slow the signs of ageing.
Targets various mechanisms of ageing at the cellular level.
One capsule: 250 mg Uthever® NAD+ precursor
One capsule Booster: 400 mg of antioxidants (incl. Resveratrol, Ubiquinol, Betaine, and more)
90 days money-back guarantee
Vitality Bundle
Prevent and repair the hallmarks of ageing with this powerful combo
"I have been taking the Vitality bundle for almost a year and it has really improved my energy and stamina and I think it also helped me drop the weight I gained during the pandemic.
Overall great products but need to be taken for some time to really feel the benefits."
"I've been taking the NAD+ precursor and Booster for about 4 months. I have definitely seen results. I have so much more energy and all my postmenopausal symptoms that I was suffering are GONE. I'm on the verge of trying the Stabiliser as well, but waiting to read the reviews. So happy to have found Avea Life. I definitely recommend the Bundle."
Replenishes and regulates NAD+ production to slow and even reverse the signs of ageing and improve your energy levels, cognitive function, metabolism, and more.

Our NAD+ precursor and Booster work in synergy to promote youthful energy and vitality, and support long-term health.

Ingredients in the Vitality Bundle work together to fortify metabolic integrity, by keeping our energy pathways efficient and functioning at their best.

The unique combination of ingredients supports cellular repair and reduces the effects of ageing through supporting NAD+ levels throughout the body.

By providing skin antioxidant support and keeping our cellular energy functioning, the bundle can slow or even reverse signs of skin ageing.
The best ingredients, backed by science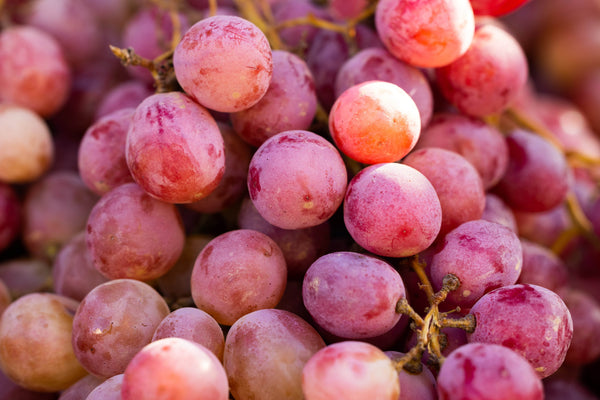 Resveratrol (150mg)
A polyphenol produced by plants as a defence mechanism against environmental stress. It is a very well researched compound with numerous health benefits to humans.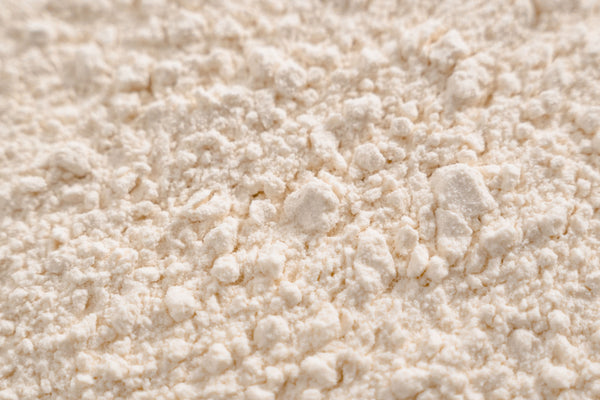 Ubiquinol CoQ10 (100mg)
Active and more bioavailable form of CoQ10, a powerful antioxidant naturally present in the body.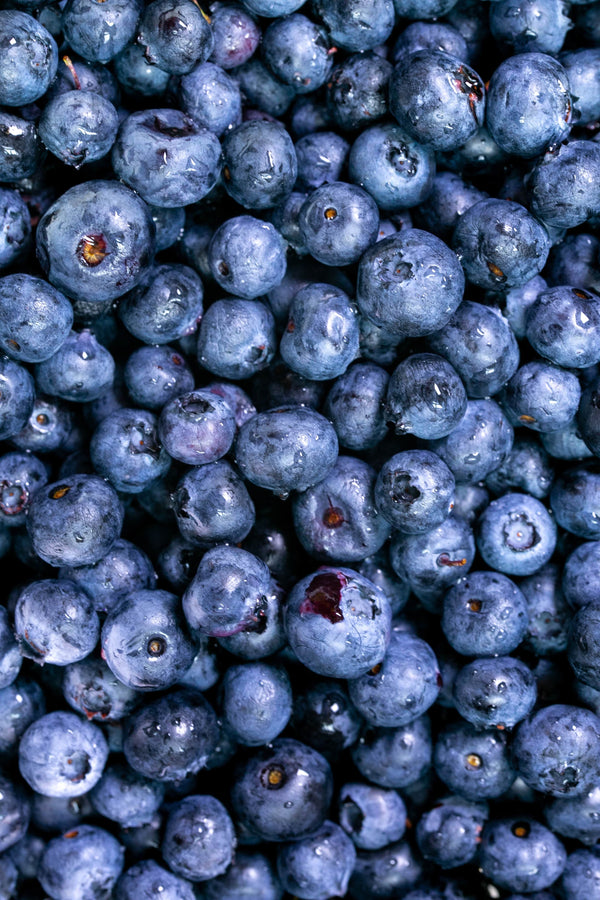 Pterostilbene (50mg)
An antioxidant found naturally in some plants, fruits, and nuts that has been studied for its numerous health benefits.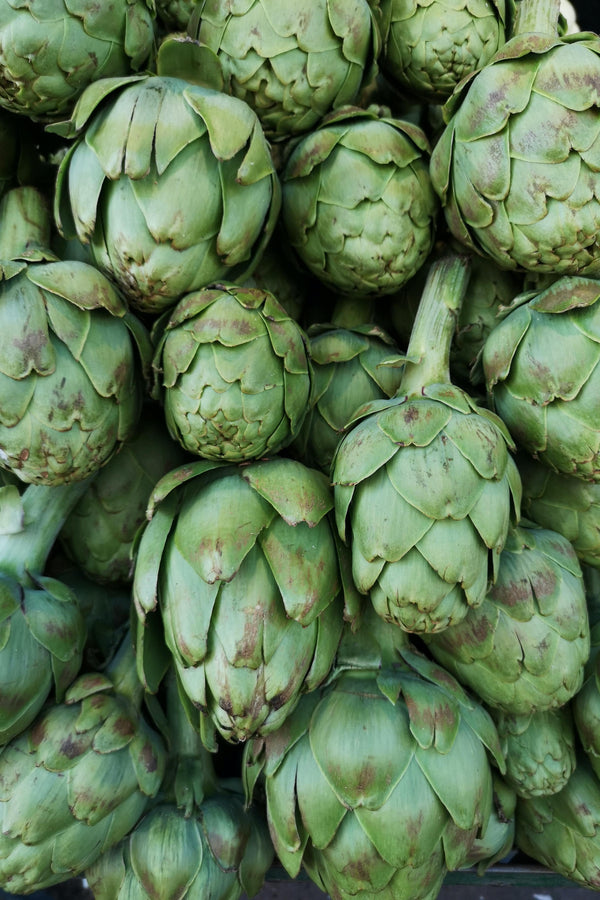 Apigenin (50mg)
A natural flavonoid compound that protects plants against environmental stress and has shown promising benefits for humans.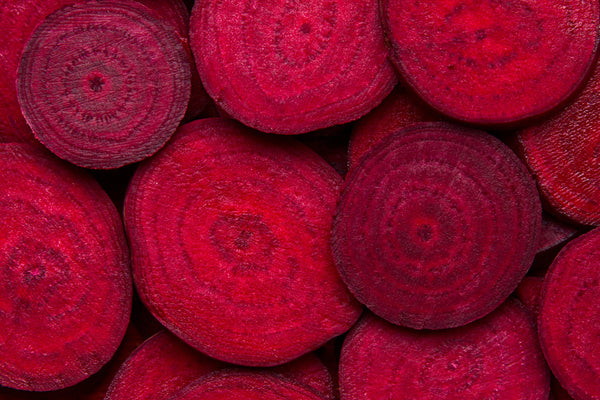 Betaine (50mg)
A derivative of the amino acid glycine, which is made naturally by our bodies. Betaine has vitamin-like effects and properties.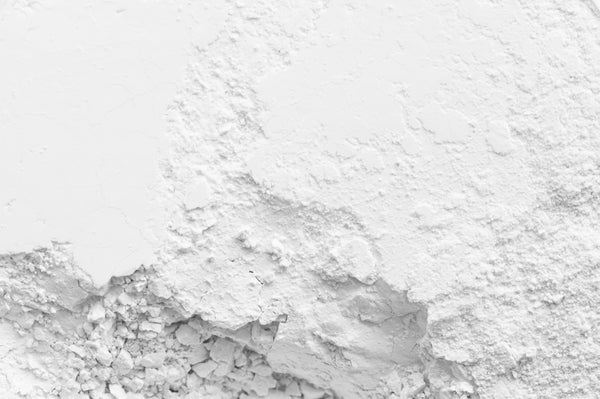 NAD+ precursor (250mg)
A naturally occurring vitamin B3 derivative and a precursor of NAD+, an essential coenzyme present in all living cells. NAD+ precursor targets the natural decline of NAD+ in our bodies as we age. NAD+ precursor helps you regain and maintain vibrant health and energy.
See full Vitality Bundle ingredient list and supplement facts.
What the experts say
Increase NAD+ levels safely
"Avea's Vitality Bundle presents an effective way for my clients to increase intracellular NAD+ levels safely. This little miracle essentially prevents cellular ageing."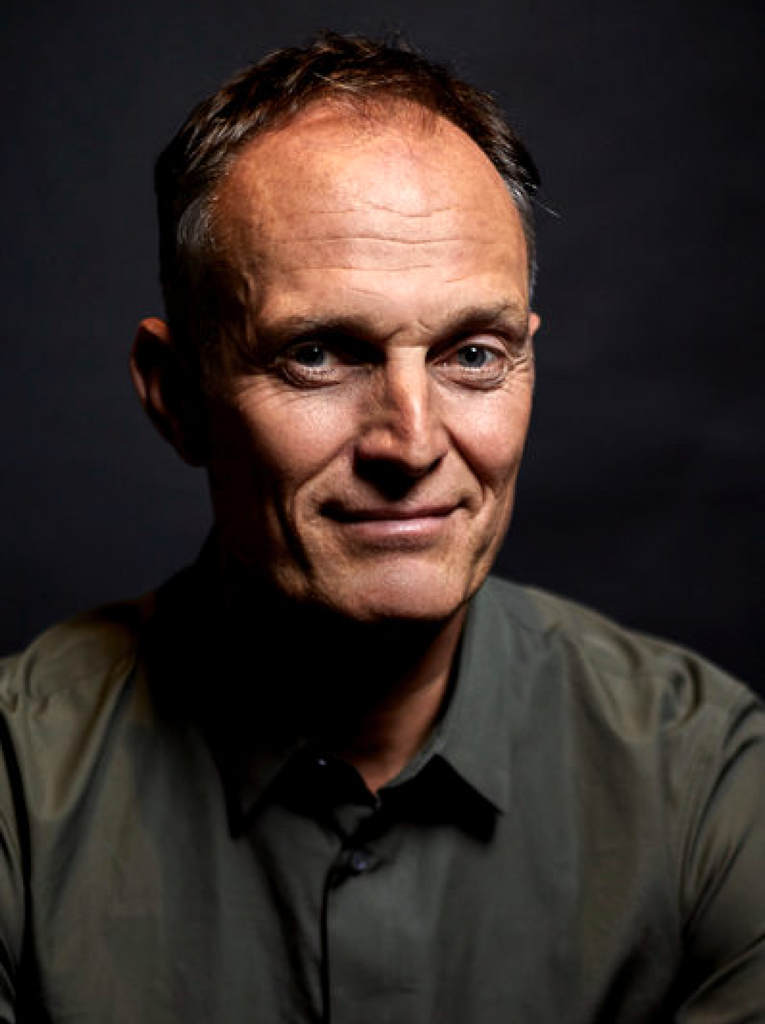 James Raaff
Integrative Health Practitioner
DNA damage protection
"Modern lifestyles expose us to numerous sources of damage; from poor diet to lifestyle. Taking NAD+ precursor is the most effective supplement I have prescribed to protect against this damage."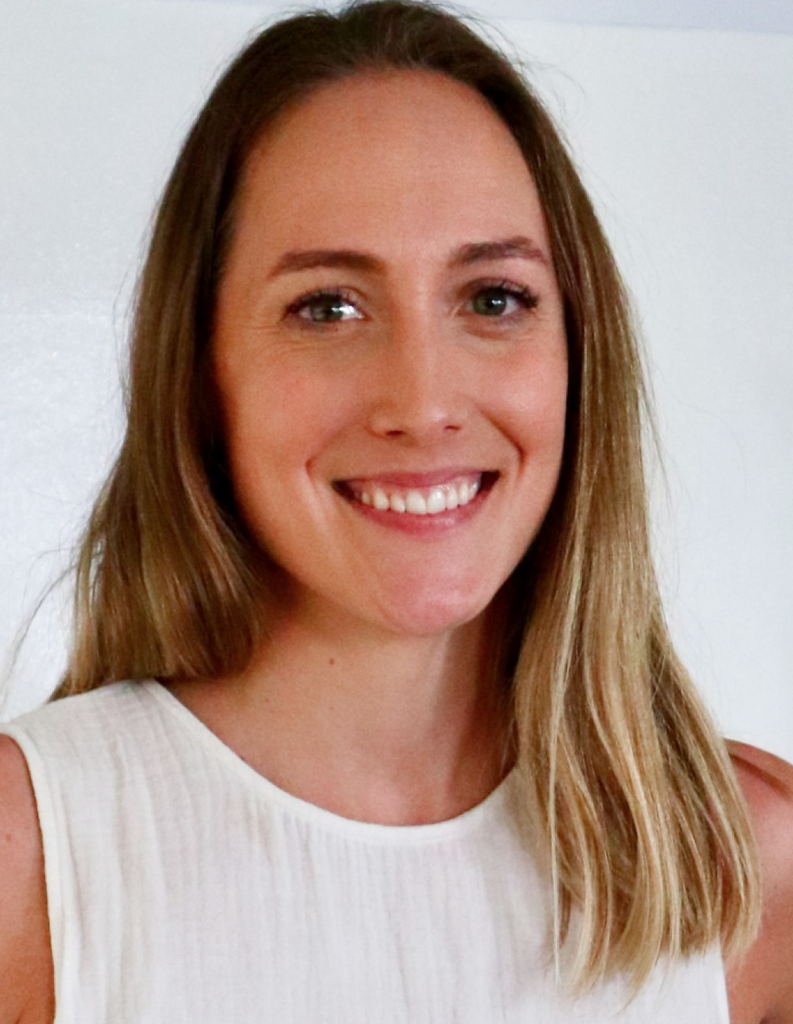 Frequently Asked Questions
Yes, the safety of the NAD+ precursor has been assessed on humans in clinical trials and is proven to have no short- nor long-term side effects.

We recommend taking one capsule (250mg) of our NAD+ precursor daily with or without food, preferably in the morning.

Your product will be dispatched from our UK warehouse within 24 hours.

We ship internationally and offer multiple shipping options: We offer FREE shipping from an order value of £50 through postal route as well as faster shipping options through commercial routes, depending on the destination country. Shipping options with estimated delivery time and final cost are calculated and shown during checkout.

If your country is not part of our shipping destinations, contact our customer service (support@avea-life.com) and we will look into our options.
The Booster contains a combination of Apigenin, Resveratrol, Pterostilbene, Ubiquinol and Betaine. It is formulated with olive oil for optimal bioavailability, as some of its ingredients are better absorbed and therefore more potent when taken together with a fatty source. This means that our Booster can also be taken without food.

Yes, it does! NAD+ precursors like ours have been proven to have anti-ageing effects on animal models. Clinical trials are also starting to show promising results on human health. Supplementing with NAD+ precursors targets the signs of ageing by increasing NAD+ levels at the cellular level. To read more about this process, please visit our NAD+ science pages.